A seven-year-old boy suffered a heart attack and died after he was stung by a scorpion in Sao Paulo state, Brazil.
The deceased boy, identified as 7-year-old Luiz Miguel Furtado Barbosa, from Anhembi, Sao Paulo state, Brazil, was getting dressed to go camping with his family. However, as soon as he put on his shoe, the boy felt something stinging him and started screaming in pain, Mirror reported.
'As soon as he put it on, he screamed in pain. As we didn't find what had stung him, we kept looking, " the boy's mother Angelita Proenca Furtado said.
The boy's family started a frantic search to find what had stung their son and discovered a Brazilian yellow scorpion, Tityus serrulatus, in his shoe. Tityus serrulatus's venom is extremely toxic and fatal in most cases. The scorpion is the most dangerous scorpion in South America and is responsible for the most fatal cases due to its extremely toxic venom, Metro reported.
After the scorpion stung the boy, the boy's leg started to turn red and his pain started increasing. Following this, the boy's mother Angelita, and her husband Eraldo rushed their son to the University of Sao Paulo Faculty of Medicine Clinics Hospital for immediate treatment.
Luiz was immediately hospitalized in the pediatric unit and underwent treatment. After treatment, the boy's condition even showed an improvement the next day.
'They even removed him from some medication. He opened his eyes, and tried to talk to me,' Angelita said
'I kissed him and he had to be sedated again because he was very agitated.'
However, the boy suffered a series of cardiac arrests while undergoing treatment. Following this, the boy's health condition worsened and the boy died on Tuesday, Oct. 25.
The deceased boy has another 5-year-old brother Joao Felipe. The mother said she is grateful for the time spent with her son.
"I decided that I would make the lesson that Miguelzinho left me worth it as he taught me how to be a mother," she said.
"And I will be for Joao what I may have stopped being for Luiz. We have to have this mindset instead of feelings of guilt.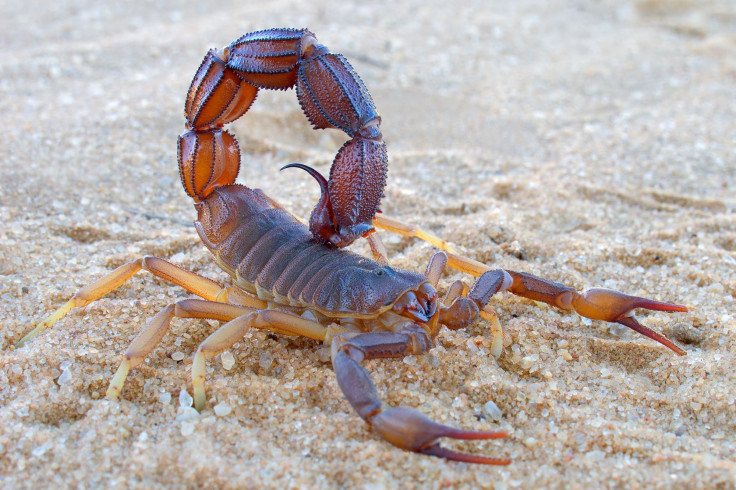 © 2023 Latin Times. All rights reserved. Do not reproduce without permission.