The "Ellen DeGeneres Show" continues to court controversies as fresh harassment allegations have cropped up, but this time against host Ellen DeGeneres herself after she posted a lengthy apology on behalf of the show's producers.
After an internal review was conducted by the WarnerMedia, Ellen DeGeneres penned a lengthy letter to the staff of the show, apologizing that the workplace was not a "place of happiness." She further added that she is glad the issues were brought to her attention, which will allow her and others "to learn and grow" further "ensuring this does not happen again."
"As someone who was judged and nearly lost everything for just being who I am, I truly understand and have deep compassion for those being looked at differently, or treated unfairly, not equal, or worse, disregarded. To think that anyone of you felt that way is awful to me."
But not everyone was pacified by her apology. Actor and stand-up comedian, Brad Garrett, who has appeared on "The Ellen DeGeneres Shows" many time, has called out the show host on neatly sidestepping from bearing responsibility for all the show has been blamed for. He further claimed that he knows many who have been "treated horribly" by Ellen DeGeneres herself.
"Sorry but it comes from the top," he tweeted, following DeGeneres' apology. "Know more than one who were treated horribly by her. Common knowledge." His tweet was soon followed by "Back to the Future" actress Lea Thompson who supported his claims by tweeting: "True story. It is."
Given the ongoing controversies the show is currently stuck in, many have made less than positive predictions for the future of "The Ellen DeGeneres Show". But executive producer Andy Lassner has shot down all speculations. He seemingly addressed the controversy around the show and the internal investigation that followed.
"Me: I really think 2020 is gonna turn around and start getting better," he wrote on Twitter. "2020: Lol, I'm gonna make your bed the epicenter."
While his tweet didn't mention the show explicitly, one of his followers responded to his post, sharing that they hoped "if the Ellen show goes off the air... you are able to find employment quickly."
In response to the speculation, Lassner refuted the rumors that the show was being replaced. "Nobody is going off the air," he wrote.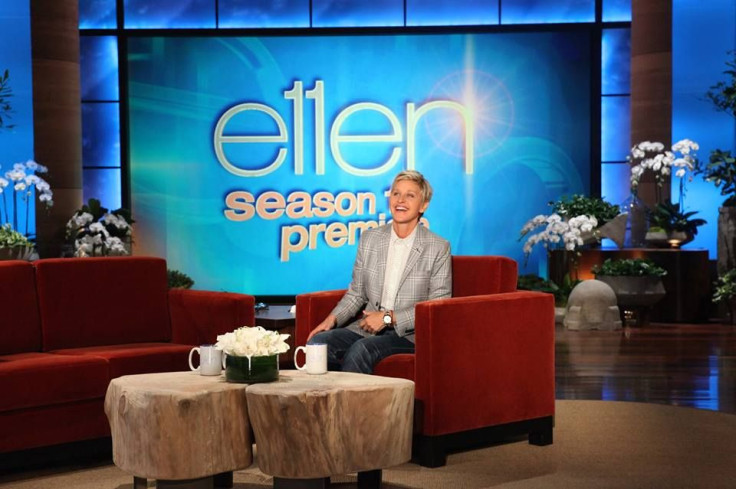 © 2023 Latin Times. All rights reserved. Do not reproduce without permission.