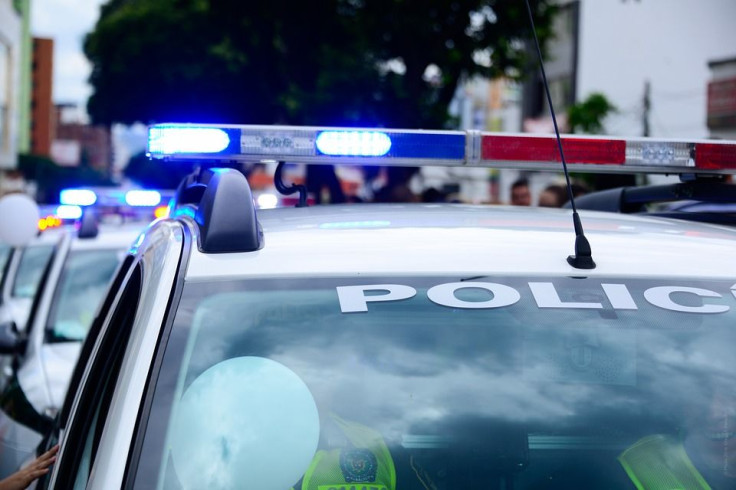 A 69-year-old investigative journalist is dead after he was reportedly found fatally stabbed and dead outside his home in Las Vegas on Saturday, Sept. 4.
He was identified as Jeff German, described as a fearless reporter who was also the first to break the story of a high-profile hit. So far, police are calling the case an isolated incident and there is reportedly a potential suspect.
According to Metropolitan Police Department Captain Dori Koren, German was reportedly involved in an altercation outside of his home at the time.
"We believe the altercation took place outside of the home," Captain Koren said. "We do have some leads. We are pursuing a suspect but the suspect is outstanding."
Upon learning of German's murder, Mayor Carolyn Goodman deemed it a senseless act of violence and that she would be closely following the investigation.
According to the county coroner's office, German died from multiple sharp force injuries.
German previously worked for the Las Vegas Review-Journal, a place where he worked since 2010. Before that, the journalist was with the Las Vegas Sun for almost two decades.
Aside from these, German also hosted the Review-Journal's true crime podcast, Mobbed Up: The Fight for Vegas.
The 69-year-old was considered a gold standard of the news business by the executive editor of the Las Vegas Review-Journal Glenn Cook.
"I'm relieved that police have identified a suspect, and I hope an arrest can answer the question we are all asking right now: Why would someone kill Jeff?" the executive said. "It's hard to imagine what Las Vegas would be like today without his many years of shining a bright light on dark places."
German is best remembered for uncovering shocking details of the 2017 Mandalay Bay mass shooting. This was the time when Stephen Paddock fired indiscriminately into a concert crowd, killing 60 and wounding over 400 before turning his gun on himself.
"He was a fearless reporter and never shied away from tough stories no matter who was involved," Nevada Congresswoman Dina Titus stated. "Many exposed need for reform which made our city better."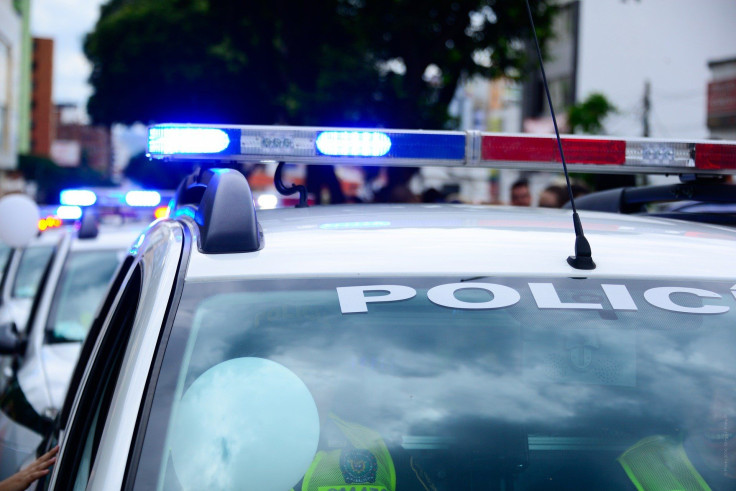 © 2023 Latin Times. All rights reserved. Do not reproduce without permission.