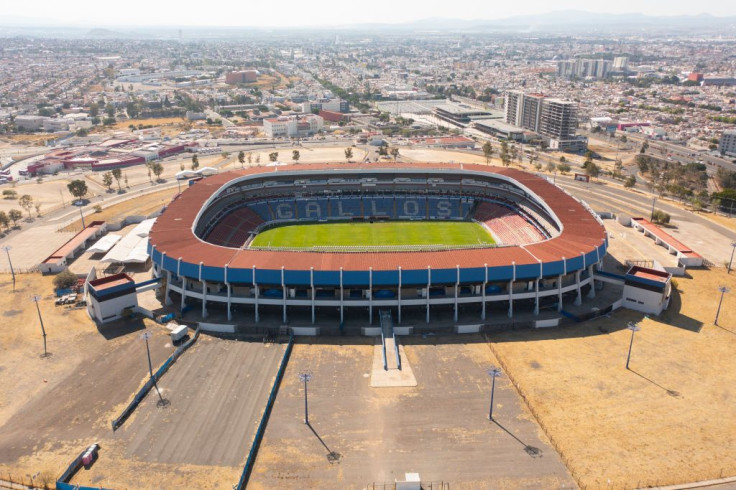 After a massive brawl broke out during Saturday's soccer league match in Mexico, the Mexican Soccer Federation announced suspension of all matches that were scheduled for Sunday. The top-division soccer league released its statement where it canceled three matches following the huge free-for-all brawl during the match between host Queretaro and reigning league champion Atlast from Guadalajara.
"We regret and condemn these events, which run contrary to the spirit of our soccer," the statement said.
The match was well into its 62nd minute when several simultaneous fistfights broke out in the stands. The mayhem caused security personnel to open the gates into the field to allow for fans to pour out and escape the chaotic situation taking over the stands at the La Corregidora stadium in the city of Queretaro. FIFA expressed its shock over the tragic incident calling the violence "intolerable and unacceptable".
"FIFA joins the Mexican Football Association and Concacaf (the North American soccer federation) in condemning this barbaric incident and encouraging the local authorities to bring swift justice to those responsible. Our thoughts are with all those who suffered its consequences," the statement read.
According to Fox 5, Queretaro authorities reported 23 injured fans that were sent to the hospital with 10 individuals reported to be in serious condition with three more listed as critical suffering from severe bodily injuries. Security personnel spotted three men laying unconscious in the stands all appearing to have sustained serious injuries after being badly beaten, kicked, and pummelled, as seen in videos that were shared on social media.
The scrimmage took a violent turn as some had even gone out onto the field carrying metal bars and chairs as they continued to lay into each other. Some had taken to destroying property, with one fan caught cutting into the nets of one goal with a knife, while others tore into the team benches and continued the fighting in the tunnel that leads out into the field.
Visiting players from Atlas and team members from Queretaro quickly took shelter in the locker room to escape the fracas with some players initially attempting to calm fans seated near the bench. Such violent brawls are common between rival gangs of soccer fans that more often than not take their aggression on each other during a match in the stadiums of Mexico.
Police squads are often called to supply assigned security in some volatile soccer matches in Mexico as private security officers in these venues such as this particular Liga MX game was largely composed of female officers who failed to break up the fights based on video footages of the match.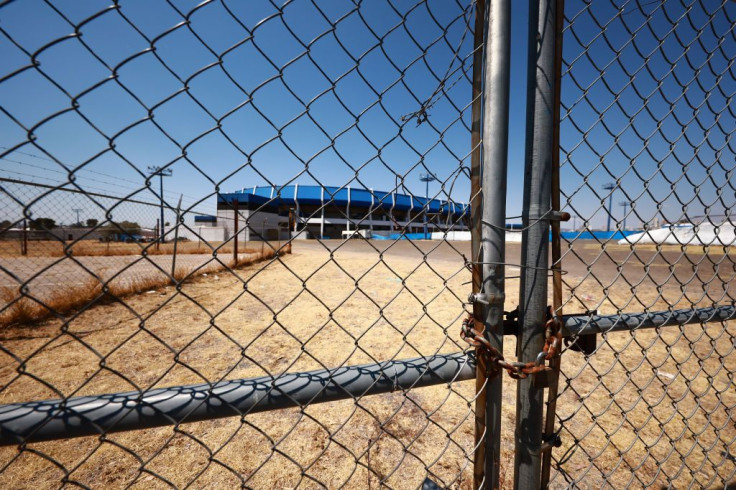 © 2023 Latin Times. All rights reserved. Do not reproduce without permission.