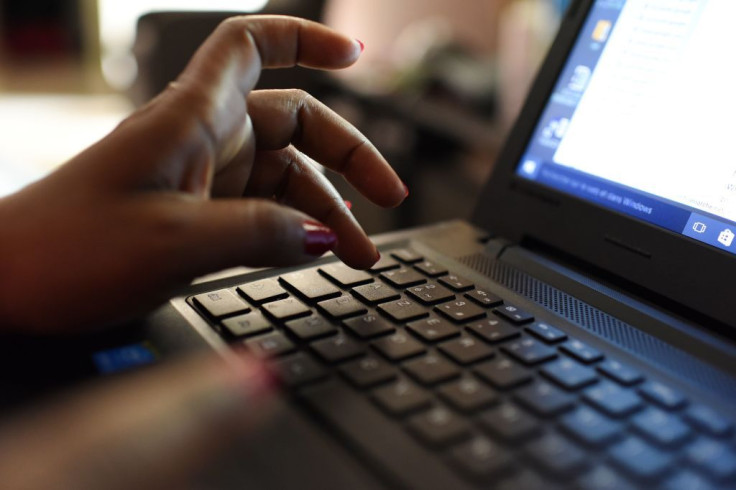 Joao Brant, the Brazilian government's secretary for digital strategies stated on Friday, Mar.17, that the country is considering regulating Internet platforms with content that generates income through things like advertising.
According to Brant, the goal is for a regulator to hold these platforms, and not users, responsible for paid content.
Another objective is to "prevent the networks from being used for the dissemination and promotion of crimes and illegal content,", particularly in light of the riots that former far-right President Jair Bolsonaro's supporters started in Brasilia in January, which were sparked by false information about the election he lost in October.
Brant claimed that the administration of President Luiz Inacio Lula da Silva also intended to hold companies accountable for halting false information, hate speech, and other criminal activity on their social media platforms.
Platforms will be held accountable for how diligently they guard the "digital environment," rather than for any particular material, he said in an interview.
Brant said the government intends to control monetized content and stop the platforms from disseminating false information, but he did not specify the details of the regulating body's structure.
"What the body would do is monitor whether the platforms are fulfilling their obligations well, and not deal with individual content published by users. That must be up to the courts," he said.
Brant did not elaborate on how the judiciary will combat false information, Reuters reported.
The 2014 "Marco Civil" law, which regulates Brazil's Internet and upholds user rights, would need to be amended to implement any suggestion.
The law's Article 19 exempts platforms from legal responsibility "for damages resulting from content generated by third parties" unless there is a specific court order for the removal of the content.
The existing system "generates an incentive for platforms to not take care of the public space of debate," according to Brant.
He said the absence of accountability for content that is promoted, monetized or presented as advertising must be reconsidered, adding, "For them to have zero responsibility for that content is very bad."
Based on a lawsuit filed by Meta Platforms Inc (META.O), the owner of Facebook and WhatsApp, Brazil's Supreme Court has been debating the constitutionality of Article 19 since 2017, said reports.
In a case involving a fake Facebook profile, Meta questioned its obligation to remove the content before a court ruling. On Mar. 28, the court set a public hearing on the matter.
© 2023 Latin Times. All rights reserved. Do not reproduce without permission.