Throngs of Brazilians swarmed the beaches of Rio de Janeiro over the weekend. This shocked the World Health Organization who warned of a consequential surge in its already bloated number of coronavirus cases and deaths.
According to a report, Brazil has reached a total of 1,111,348 confirmed coronavirus cases and 51,407 deaths over the weekend with a significant number of unrecorded cases being predicted by the WHO.
Its health ministry has reported that 21,432 more people have tested positive for the virus and that it had lost 654 Brazilian lives from the pandemic.
Two photos captured over the weekend depict the contrasting approaches being practiced by Brazilians in two places: one in Rio's famous beaches and another at the Villa Formosa cemetery in Sao Paolo.
The first photo shows hundreds of seemingly carefree beachgoers without masks and not heeding WHO's advice of maintaining physical distancing, while the second photo showed that workers covered in personal protective gear were filling graves with coffins just 440 kilometers away.
As a result of this turmoil, Fernando Ferry who is the local health secretary resigned on Monday and remarked "I tried" in a video broadcasted by TV Globo for his departure. It is alleged that Ferry was motivated to leave his position after being forced to pay for "problematic contracts" in relation to the ongoing federal investigation against the suspected kickbacks taken by Rio de Janeiro Governor Wilson Witzel.
It can be recalled that two of Brazil's health ministers have also left their posts in the past after remaining in their position for just a month leaving a message that the country's situation could already be out of hand.
Accounting all these factors, Dr. Mike Ryan who is the World Health Organization's Executive Director predicts that 54,000 new cases will be added in the country in 24 hours. He added that the situation in Brazil is "still quite severe" and supported other researchers who claimed that the true coronavirus numbers are a lot higher due to the lack of widespread testing.
Despite the current status of Brazil, President Jair Bolsonaro still pressed on with his decision to refuse lockdowns and implement a new approach in handling the pandemic or preventing a next wave. Local governments in the country who are subscribed to Bolsonaro's decision are also gradually lifting lockdowns.
Letters have been written suggesting that the resulting complacency of the country's people only mirrored the political fragility of its government and the lack of a unified national approach to the pandemic.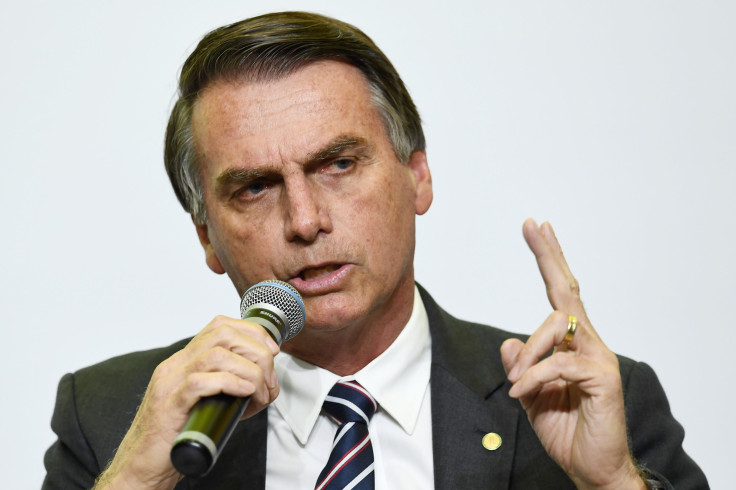 © 2023 Latin Times. All rights reserved. Do not reproduce without permission.