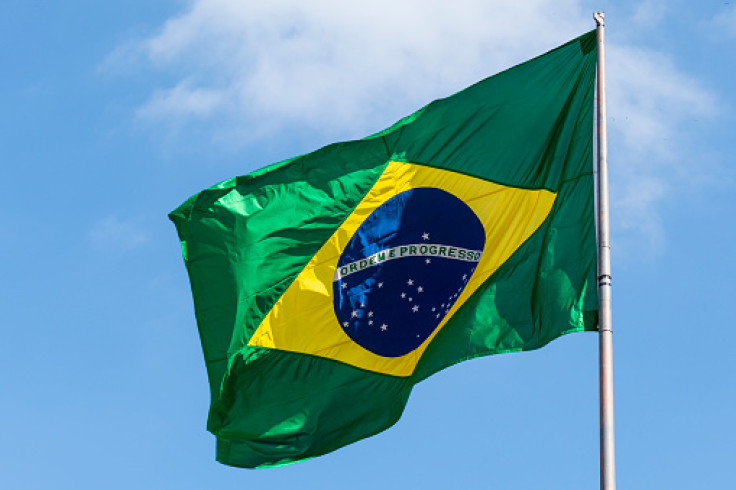 According to Environment Minister Marina Silva, the Brazilian government plans to introduce a social program that provides supplementary grants to impoverished families engaged in safeguarding the forest.
The initiative, known as Bolsa Verde, aims to enhance the preservation of the Amazon rainforest, which is the largest tropical rainforest globally. Initially, the program will be implemented in the Amazon region.
However, Silva expressed the government's intention to extend Bolsa Verde to other biomes in Brazil, such as the Atlantic Forest and the tropical Cerrado savanna.
"Worldwide, 80% of protected forests are under the control of these traditional communities," Silva told reporters, saying that people would be paid for their services in protecting the environment, Reuters reported.
The exact launch date of the program, which will initially provide payments to 30,000 families, remains uncertain.
Former Brazilian President Jair Bolsonaro, from the far-right political spectrum, had suspended a similar program back in 2019.
Marina Silva's remarks come in the wake of the government's recent announcement of various initiatives aimed at fulfilling a commitment to eradicate deforestation in the Amazon by 2030.
These measures include bolstering law enforcement against environmental offenses and implementing other relevant actions.
© 2023 Latin Times. All rights reserved. Do not reproduce without permission.