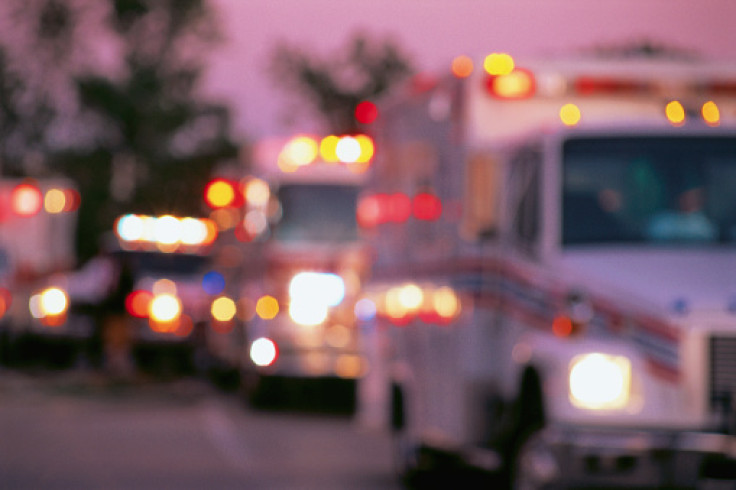 The Parana state government confirmed in a statement that at least one student has tragically died in a school shooting that happened on Monday in the southern city of Cambe, Brazil.
The statement further informed that another student injured in the incident was admitted to a hospital for treatment.
The government stated that the perpetrator, a former student of Professora Helena Kolody public school, was apprehended by authorities.
The individual had gained entry into the school premises under the pretense of requesting his school records, according to the government's report.
Governor Ratinho Junior has declared three days of mourning and has dispatched public safety and education secretaries to Cambe, a city with a population of 108,000 situated approximately 400 kilometers (250 miles) away from Curitiba, the capital of Parana state.
President Luiz Inacio Lula da Silva of Brazil emphasized the critical need for the country to find effective measures to foster peace within school environments, Reuters reported.
"Another young life taken by hatred and violence that we can no longer tolerate inside our schools and in society," Lula said in a Twitter post.
Earlier this year, Brazil witnessed horrifying acts of violence in educational settings. In one instance, a man armed with a small axe scaled a wall to enter a creche in Southern Brazil, resulting in the heartbreaking loss of four innocent children's lives.
Additionally, in a school in Sao Paulo, a distressing incident unfolded when a 13-year-old student fatally stabbed a teacher and injured five others.
Justice Minister Flavio Dino said after the attack that "this type of violence that has been implanted in Brazil is unacceptable."
"Violence was once again perpetrated in the most sacred place for children," he added.
© 2023 Latin Times. All rights reserved. Do not reproduce without permission.