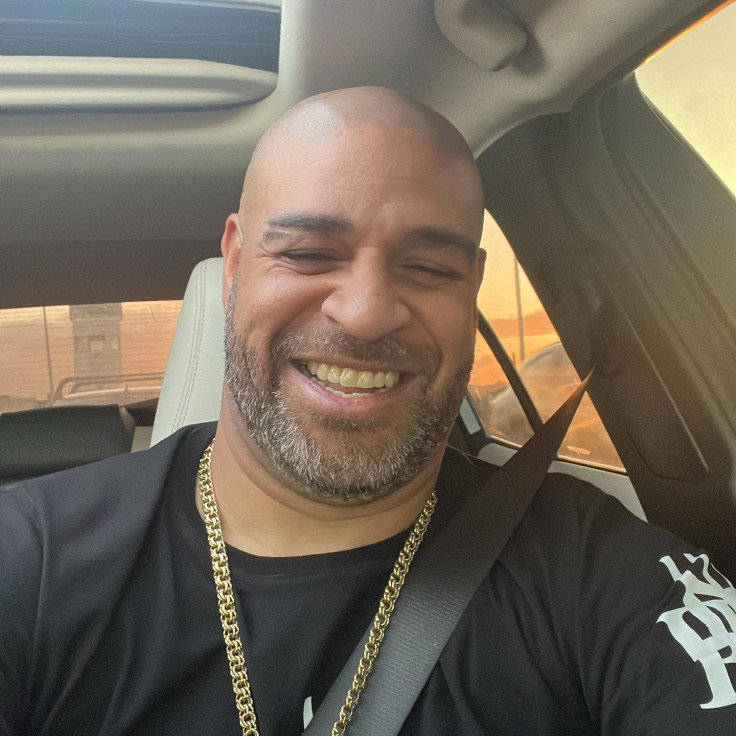 Inter Milan star Adriano was to fly to Istanbul to cover the Champions League final between his former team and Manchester City on Friday, but he reportedly missed his flight.
The ex-Inter star, who secured 73 goals in 163 appearances for the club in the 2004-2005 campaign, was invited to cover the Champions League between his former side and Manchester City in Istanbul as a pundit, reported Sport Bible.
During his time at the club, the Brazilian forward won six trophies, including two Scudettos. He was even called up to the Brazil national team squad for the 2006 World Cup. At the time, he scored twice.
As for Inter, they haven't won the Champions League since 2010. It is a year after he joined the Brazilian side Flamengo.
Globo reported that the star missed his flight to Istanbul after no one was able to locate him.
He had been reportedly seen the day before "having fun and drinking at three parties in Rio."
Ahead of the Friday match, Adriano had given his verdict on who he believed would win the final.
He had said that he believed that Inter could "beat anyone." He had added that they would "go to Istanbul with our heads held high and without fear, even though the opponent will be very strong."
Even though, his name is associated with Inter in the first decade of the 2000s, episodes like the one that happened last week were reportedly commonplace during his time as a footballer as well.
According to Marca, the star's worst period came in 2006 following the death of his father. His dad was a fundamental pillar in the athlete's life.
In 2017, footballer Zlatan Ibrahimovic had shared that on his arrival at Inter, he had asked the team's president to keep Adriano at the club due to his talents.
He had said that he had played with players that he saw were a talent and then became "Wow," but the one he felt "could do it longer, and he didn't do it, was Adriano when I was at Inter."
He had shared that when he came to Inter, the first thing he said to the president was that he demanded "him to stay because he was the player I wanted to play with. Because, the way he was, he was an animal."
He noted that Adriano could shoot from every angle, and that nobody could tackle him or take the ball, "he was a pure animal. But it lasted for a short time."
© 2023 Latin Times. All rights reserved. Do not reproduce without permission.