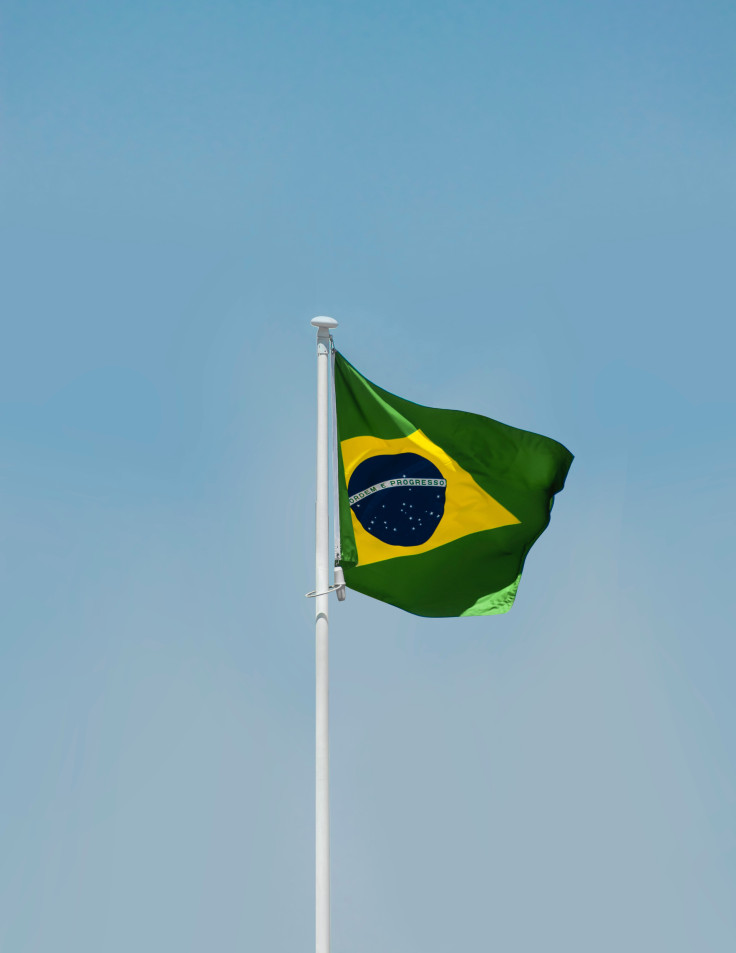 There is a shortage of U.S. dollars in Argentina, which is facing a severe economic crisis, and Brazil offered on Tuesday to help the cash-strapped country.
Argentina is Brazil's main exporting market for manufactured goods, as per Reuters.
President Luis Inacio Lula da Silva said at a joint news conference with Argentina's Alberto Fernandez that they are not discussing just helping Argentina. He shared that they also "need to help Brazilian businesses that export to Argentina, like China, help Chinese exporters."
Fernandez and Lula also vowed on Tuesday to make efforts to come up with a mechanism that would allow them to not use the U.S. dollar in trade between them, reported the Associated Press.
Previously, Brazil's Finance Minister Fernando Haddad had said that his country's government is working on a solution to make sure that Brazilian exporters are paid for sales to Argentina.
He shared that over 200 companies in Brazil have stopped exporting to Argentina or are not getting money due to the shortage of foreign currency in the country.
Haddad stressed that his nation does not want to lose its export market share to Argentina.
Lula said that he would ask Haddad to ask the International Monetary Fund to help the neighboring country.
He added that the BRICS group of leading emerging countries should change its rules so that it can help nations that aren't members.
According to U.S. News & World Report, government data showed on Tuesday that Brazilian exports to Argentina surged 38% last month despite the financial crisis.
According to Herlon Brandao, the director of Foreign Trade Intelligence and Statistics, Argentina is a major soy producer. But he noted that it has been importing the item from Brazil to supply its processing plants for biofuel production.
He also highlighted the growth in exports of vehicles and auto parts. The two countries' automotive industries are integrated, so he said that "there is an effort by businessmen to maintain the markets."
Brazil and Argentina announced in January their plans to advance talks on a common South American currency that could be used in clearing houses to execute trade payments between them. This would help in part to reduce dependence on the dollar.
Recently, Brazil also decided to simplify the procedures of the local currency payment system. It is an infrastructure that unites the central banks of Brazil and Argentina as well as Paraguay and Uruguay.
© 2023 Latin Times. All rights reserved. Do not reproduce without permission.