Anti-illegal logging raids led by the Brazilian Institute of Environment and Renewable Natural Resources (IBAMA), in Brazil started on Thursday. President Lula da Silva has sought to fulfil his many promises to stop the deforestation of the Amazon rainforest and increase the rights and protections of indigenous tribes in the area.
IBAMA environmental enforcement coordinator Tatiane Leite said that the agency was launching anti-illegal logging raids in the states of Roraima, Acre, and Para as a sustained effort to reduce the amount of illegal logging being done by loggers and ranchers in the Amazon, according to Climate Home News.
Agents and federal police went with reporters to the state of Para, where they found five different areas in the Cachoeira Seca indigenous reserve that appeared to have been burned and deforested around October of last year. Four of them, in the process of being turned into ranches, were reportedly abandoned after Lula was elected President.
Another area was reportedly found with a newly-built house as well as chainsaws, other equipment, and even stocks of food. Agents believed that there were people in that area before they fled just before IBAMA's arrival to escape.
Lula largely was able to win Brazil's presidency on the backs of environmentalists and indigenous people, promising to stop the deforestation of the Amazon and expand the rights and lands of indigenous tribes in the country, the Associated Press reported.
One of the ways he has been able to do so was to appoint individuals from indigenous tribes in high government positions focused on their affairs. Joenia Wapichana was appointed the head of National Indian Foundation or Funai, which carries out the policies for indigenous tribes as well as for the Amazon rainforest.
Beyond that, he is also planning on signing a decree to revitalize the Amazon Fund, which was gutted during the presidency of Jair Bolsonaro. He has also created the new--Ministry of Indigenous Peoples, focused on the welfare and needs of indigenous people in the country. "It won't be easy to overcome 504 years in only four years. But we are willing to use this moment to promote a take-back of Brazil's spiritual force," Sônia Guajajara, the appointed head of the Ministry of Indigenous Peoples, said.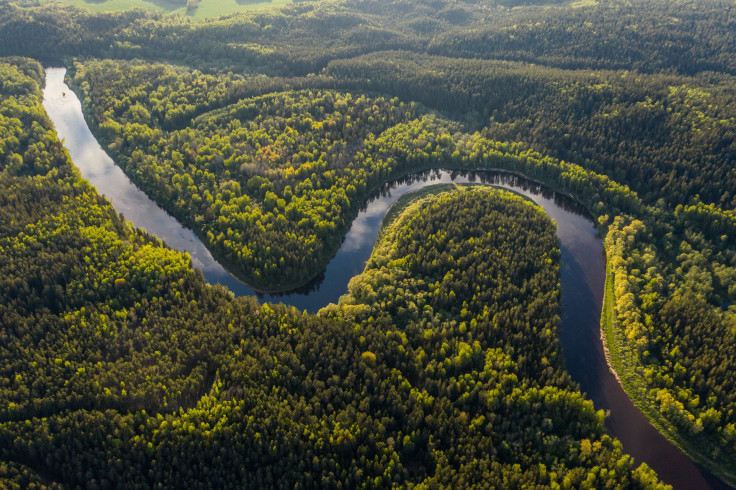 © 2023 Latin Times. All rights reserved. Do not reproduce without permission.