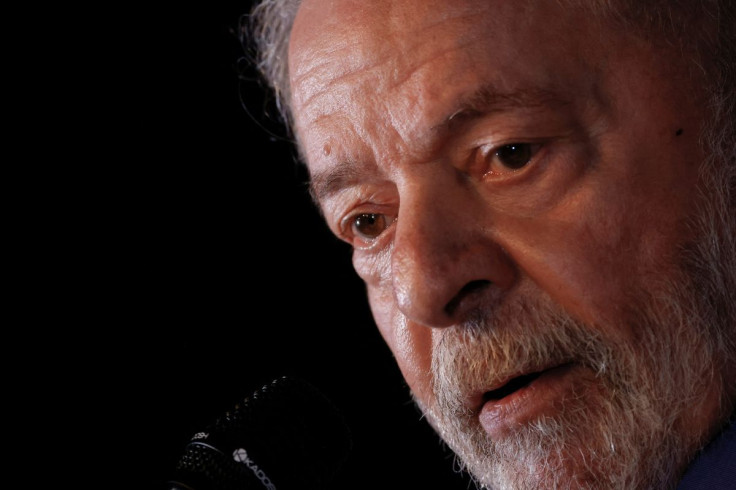 Luiz Inacio Lula da Silva, the President of Brazil, said that he plans to discuss a trade deal between a bloc of South American nations and the European Union (EU) when he meets Emmanuel Macron in France later this week.
On Monday, Lula said that he expected to talk about France's "tough" stance on the proposed agreement between the EU and Mercosur, reported Al Jazeera.
It is an economic bloc consisting of Argentina, Paraguay, Uruguay and Brazil.
Lula said that he is going to have lunch with his French counterpart and that he wants to talk about the "hardening of the EU-Mercosur deal."
Lula, who will also travel to Italy and the Vatican, shared that the EU can't try to threaten "Mercosur with sanctions if we don't do this or that." He stressed that if they are strategic partners, they "can't make threats," and that you have to help."
According to U.S News & World Report, the trade deal was struck in 2019. But it hasn't been finalized largely due to European concerns over Amazon deforestation.
The EU's 27 member states with countries like France have raised concerns not only about environmental protections but also the deal's potential impact on European farmers.
Earlier this year, the EU sent a letter to Mercosur. They asked for stricter environmental standards as part of the deal.
Brazilian officials said that under European law, any failure to stick to the proposed environmental standards could lead to potential sanctions. But this is not stated in the letter that was sent in March.
During former President Jair Bolsonaro's tenure, Brazilian authorities mostly turned a blind eye to illegal commercial activities that led to deforestation in the Amazon.
In 2019, France and Ireland said that they would block the EU-Mercosur deal unless efforts were made by Brazil to protect the rainforest.
Then Lula's win over Bolsonaro in last October's presidential elections was welcomed by environmental advocates across the globe.
Lula had pledged to crack down on Amazon deforestation, with climate change at the center of his agenda.
But Lula is not impressed with the EU's new demands, and he is vocal about it.
After talks with European Commission President Ursula von der Leyen in Brasilia on June 12, he said that the premise that needs to exist among strategic partners is "mutual trust and not distrust and sanctions."
According to Reuters, Leyen had traveled to Latin America last week. After meeting with Lula, she said that the EU hopes to finalize the trade deal by the end of 2023 at the latest.
© 2023 Latin Times. All rights reserved. Do not reproduce without permission.