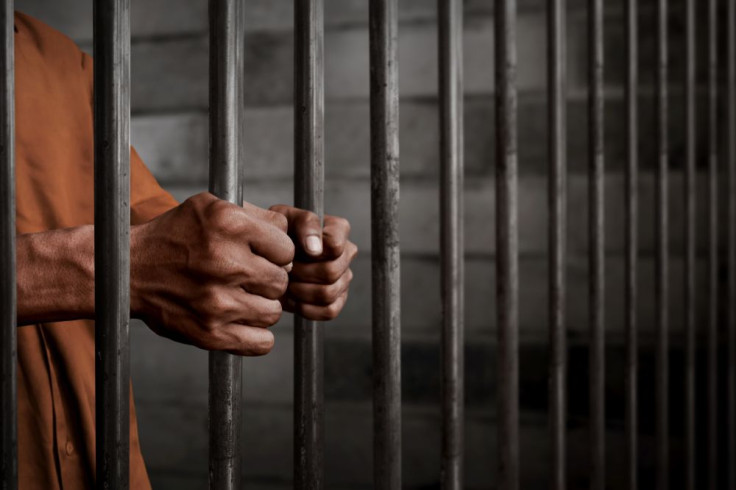 A British man who tried to sneak a samosa into jail is one of the most interesting arrests that was revealed by West Midlands Police in the year 2020. The man reportedly hid the fried pastry between his buttocks apparently in an act of fear that he would not be able to get any decent food while in detention.
According to West Midlands Police Inspector Manj Ahir:
"We've had a few odd incidents."
In an article on the New York Post, the Inspector recalled :
"One that sticks in my mind was a man found with a samosa secreted between his buttocks during a search. He said he wanted to sneak it into the cell as a snack as he didn't think the food was up to much".
Another interesting arrest Ahir remembered involved a man who was in his 40's who returned to the police custody facility after being released. He came in and handed over a box of chocolates as a gesture to thank the staff for the care he had received.
The man, who was previously arrested for assault, apparently had type 2 diabetes. Upon his arrest, the officers learned of his condition and went to his home to bring his medicine over to the facility. At the same time, he was also provided with an alcohol referral worker who came by to see him. He said he'd had a drink for the first time in six years and believed this had led to his arrest.
"It was a lovely gesture," the inspector said.
"We've been supported brilliantly by external agencies who provide healthcare, including mental health support, plus access to things like substance abuse treatment and programmes aimed at stopping re-offending." Ahir added.
Over the course of 2020, these fairly odd incidents are just part of the more than 45,000 arrests West Midlands Police has booked between January 1 and December 30 2020.
A total of 45,719 detainees were booked and detained into police custody facilities with 1,527 robbery suspects, 1,692 charged with burglary and 1,285 individuals held for questioning over vehicle related crimes, Birmingham Live wrote.
Despite the surge in Covid-19 cases and city lockdowns, the Inspector said they have processed an average of 126 detainees a day while adhering to Covid-19 health protocols.
© 2023 Latin Times. All rights reserved. Do not reproduce without permission.