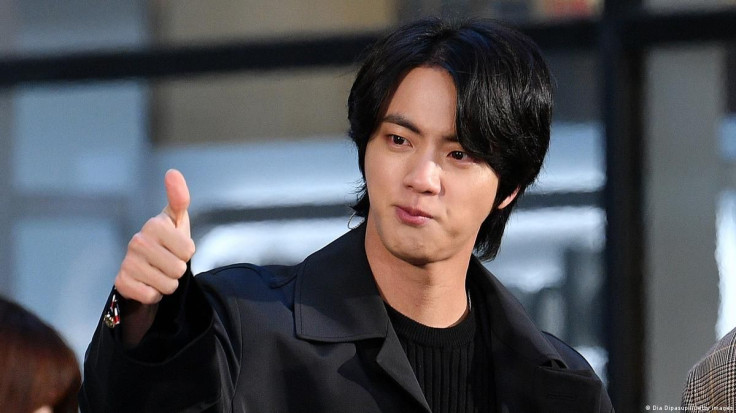 The first member of the mega-hit pop band BTS reported for military duty at Gyeonggi Province this Tuesday.
Video of 30-year-old BTS Member Jin reporting for service was captured.
This comes two days after a picture of the K-pop star with a fresh buzz cut was posted on BTS's official fan page @bts.weverseofficial_.
Out of the seven members, Jin, whose real name is Kim Seok-Jin, is the oldest, which is why he was the first to fulfill his mandatory military service.
In accordance with South Korean law, able-bodied men must serve in the military for 18-21 months due to a conscription system that's been set up because of North Korea's political climate.
Associated Press reported that Jin will go through five weeks of basic training that will consist of rifle shooting, grenade throwing and marching practice.
The rest of the BTS clan, who are between the ages of 25 and 29, will eventually be expected to serve within the next few years, causing uncertainty for BTS fans and a major debate in South Korea.
A survey was conducted by South Korean officials to determine if BTS should be excluded from mandatory military service.
According to Big Hit Music, the music label BTS is signed to, the group members "are looking forward to reconvening as a group again around 2025 following their service commitment."
© 2023 Latin Times. All rights reserved. Do not reproduce without permission.