Budweiser was left in a spot following the decision of Qatar to ban the sale of alcoholic drinks at all eight World Cup 2022 stadiums. However, it appears that the excess booze will not go to waste.
Left with a surplus of beer, the company has come up with an ingenious plant to make sure that their booze won't go to waste. Anheuser-Busch InBev, the maker of Budweiser, announced on Twitter it plans to give away its huge surplus of unsold alcoholic beer to the winner of the 2022 World Cup.
"New day, New Tweet, Winning Country gets the Buds. Who will get them?" Budweister posted on Twitter.
Hence, the winning country will have additional booze at its disposal to celebrate its World Cup 2022 triumph. It would be the ultimate championship celebration of the year, Anheuser-Busch InBev's spokesperson said in a statement to the Business Insider.
"Budweiser wants to bring this celebration from the FIFA World Cup stadiums to the winning country's fans. We will host the ultimate championship celebration for the winning country," part of the official statement read.
Budweiser holds a roughly $75 million deal with FIFA to supply beer at the World Cup 2022. Aside from that, there is also another $113 million deal on the table for the 2026 World Cup, the Sun reported.
Qatar strictly prohibited the sale of alcohol in the country and added that consumption would be restricted only in hotel bars and restaurants. However, the country relaxed its alcohol restrictions to allow Budweiser to sell its beverages at certain venues and at certain times.
But then following these events, World Cup organizers ended up deciding on a total ban on the sale of alcohol at stadiums at the insistence of Qatar's Al Thani royal family.
The only beverage that would still be made available at stadiums is the alcohol-free variant, Bud-Zero.
Fans are thrilled with this development, as fans over Reddit voiced their excitement and support for their respective teams.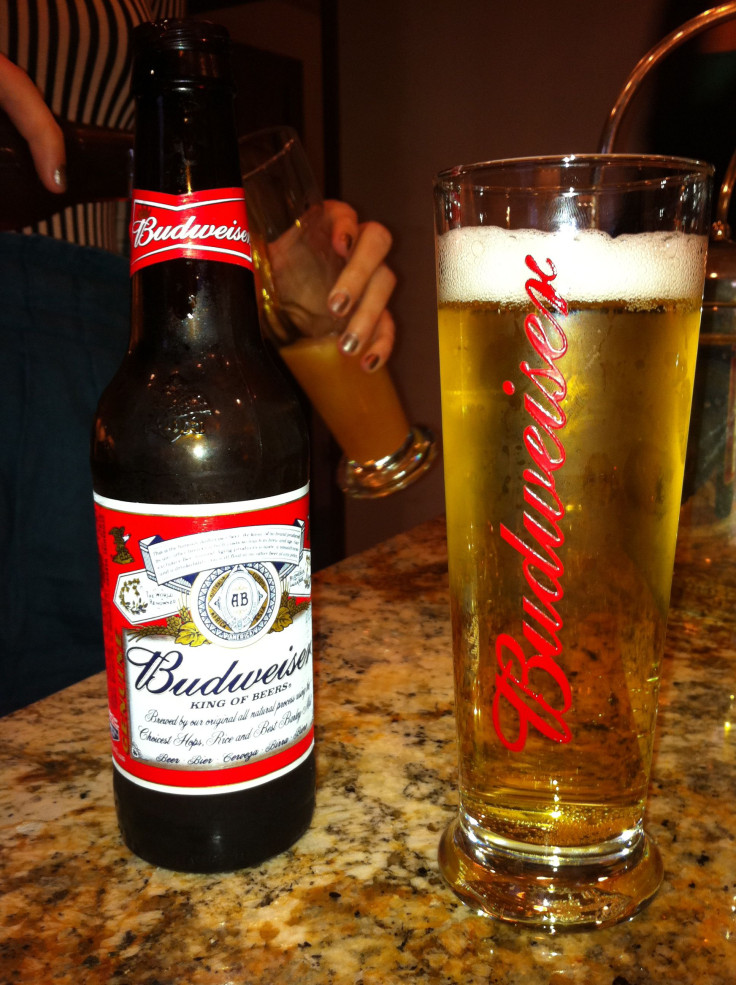 © 2023 Latin Times. All rights reserved. Do not reproduce without permission.