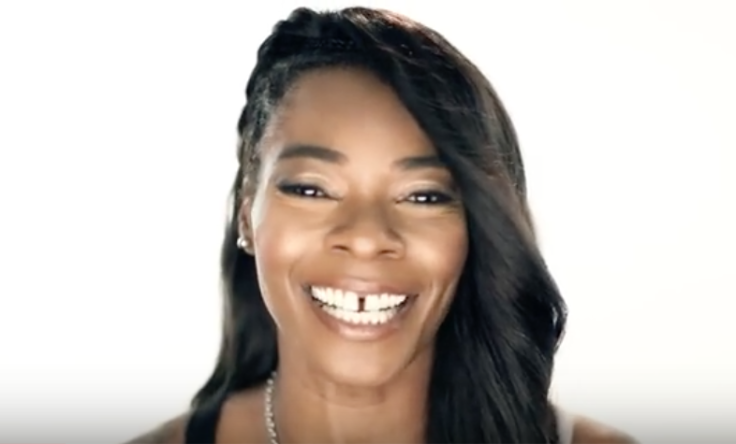 Spanish-born singer of African descent, Buika, has recorded a vast range of songs employing an equally wide spectrum of sounds and collaborating with musicians from around the world. With 15 years as a recording artist under her belt, Buika's body of work is not genre and not even just her voice, which according to Los Angeles Times has no comparison, "Thought compared to Nina Simone, Billie Holiday and Edith Piaf, she sounds like no one but herself."
However, Buika's discography does have a recurrent pattern: growing confidence and daring. And she reinforces such pattern in her new album "Vivir Sin Miedo," in which she makes a striking departure from the Spanish raga flamenco, Latin jazz and world music, from which she is known, into something best described as global pop.
Written and produced in its majority by Buika herself, "Vivir Sin Miedo" features 10 songs that draw upon reggae, raga, Afrobeat, R&B, fun and gospel. In her work to date, she has already fulfilled the prediction that filmmaker Pedro Almodóvar, who helped introduce Buika to a wider audience worldwide when he cast her in his 2011 psychological thriller "The Skin I Live In:" "Seeing her draw from such different genres as coplas, tango, bulerías, bolero, Cuban music and jazz, mix them altogether with such grace and spontaneity, one cannot help but think that there is a brighter future as long as one can witness the boundless evolution of this infinite performer."
The album's first single "Carry Your Own Weight" featuring Jason Mraz, reflects Buika's growing connection to the U.S., where she has been based since 2011, but she manages to keep herself grounded in the music of her native Spain collaborating on the song "Waves" with the great flamenco singer Potito. In the spring, Buika will perform material from "Vivir Sin Miedo" with a new band at prestigious concert halls across the U.S., including Walt Disney Concert Hall in Los Angeles and Carnegie Hall in New York. An itinerary of confirmed U.S. tour dates follows.
Buika Spring U.S. Tour Dates
March 19 Berkeley, CA - Zellerbach Hall, UC Berkeley
March 24 Albuquerque, NM - National Hispanic Center
March 26 Los Angeles, CA - Walt Disney Concert Hall
April 22 Miami, FL - Adrienne Arsht Center for the Performing Arts
April 24 Washington, DC - Lisner Auditorium, George Washington University
April 26 New York, NY - Carnegie Hall
May 1 Boston, MA - Berklee Performance Center
© 2023 Latin Times. All rights reserved. Do not reproduce without permission.