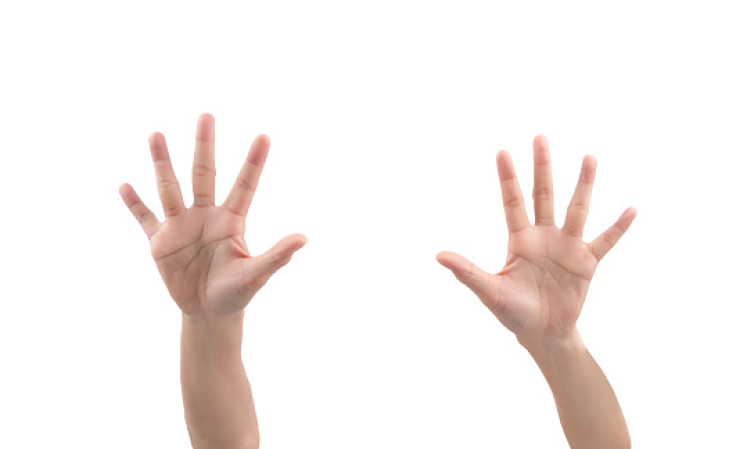 A distraught mother from New Jersey wants to see surveillance footage to show that her 11-year-old daughter was alone when she allegedly committed suicide in a school bathroom.
In connection with her 11-year-old daughter Felicia LoAlbo-Melendez's sudden death in February, which authorities have determined to be a suicide, Elaina LoAlbo is still expecting to see crucial evidence.
LoAlbo expressed concern that another person might have had a hand in her daughter's death.
"Over the last eight weeks they have refused to show me any videotape footage, and several emails about the school about the bullying," LoAlbo said.
"I have asked to see the scarf [found in the bathroom], the security tapes and I've been locked out of her school [online] account since before she had even passed."
"And until I see footage proving otherwise, that will remain in the forefront of my mind," she added, New York Post reported.
"Show me the tapes and prove it to me ... If I saw the tapes, 100% it would help me get some kind of closure."
LoAlbo acknowledged that the young girl's death followed rounds of savage bullying from her peers, which had led her to send the school and its counselor, whom Felicia was frequently visiting, several emails seeking assistance.
LoAlbo claimed that her daughter, who turned 11 in December, had been bullied "for many years," and that she had directly called the parents of other students to request that they do something to put an end to the bullying.
"They were telling her to 'unalive' herself, they called her all kinds of derogatory names, put gum in her hair, stole from her," she recalled.
Felicia punched one student who told her to "unalive" herself, LoAlbo said.
"But even then, there was never any repercussion from the school, no follow-up. Nobody called me, nobody talked to me about that incident," she said.
After the winter break, Felicia was supposed to be moved to a different class to get away from the bullies, according to LoAlbo, but that never occurred.
When it comes to the specifics of her passing, the school allegedly attempted "to cover everything else up when it comes to the details of her passing."
She added that the father of Felicia, her spouse, passed away in late January, only a few weeks after being told he had pancreatic cancer.
According to LoAlbo, Felicia had been in treatment both before and after the passing of her father.
However, LoAlbo claimed that her daughter showed "no signs" of having suicidal ideas.
She claimed that neither Google queries nor other sources mentioned self-harm. Without conducting some sort of Google search, "you're not going to learn how to tie a noose."
She claimed that her daughter had never in the past hurt herself.
"A kid doesn't just hang themselves in the bathroom without ever contemplating suicide. That's just not how these things happen," she added.
Around 1 p.m. on Feb. 6, a student at Mount Holly, New Jersey's F.W. Holbein School found Felicia's corpse, according to the prosecutor's office.
She was found "after hanging herself in a closed" restroom stall, according to the office. She was eventually taken to a hospital in Philadelphia but was too late to be rescued.
Two days afterward, Felicia died. According to LoAlbo's account to The Post, the police informed her mother that Friday that "they thought it was suicide and she had a scarf around her neck on the floor."
According to the Philadelphia Medical Examiner's Office, Felicia killed herself and died of "complications from hanging."
The prosecutor's office reported last week that Felicia "was alone in the restroom when this tragic action occurred," citing surveillance video.
Throughout the day on Monday, several school and school system representatives did not reply to The Post's requests for comment.
The Post was informed by a representative of the Burlington County Prosecutor's Office that the video would shortly be made available on LoAlbo.
"It was previously communicated that we would accommodate her request to view the school surveillance recording at the appropriate time, but not while the criminal investigation was ongoing," the spokesperson wrote in a statement.
"The investigation has concluded, and arrangements will be made shortly for Ms. LoAlbo to be shown the footage."
© 2023 Latin Times. All rights reserved. Do not reproduce without permission.