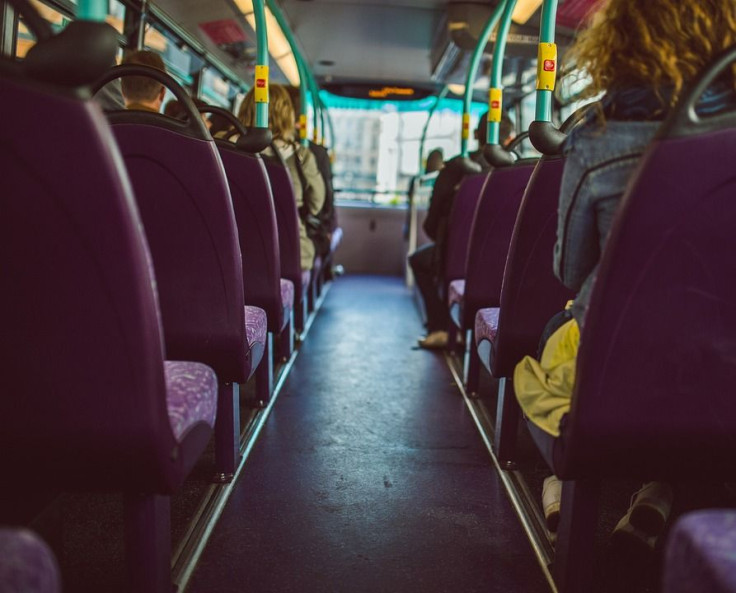 A bus, which was traveling from Mexico City through southern Oaxaca state, crashed into a ravine in southern Mexico on Wednesday morning, July 5. The accident has left at least 29 people dead and another 19 injured, said state officials.
According to Jesus Romero, the state interior minister, the bus met with an accident at around 6:30 a.m. It was the time when the driver is believed to have lost control of the bus in Magdalena Penasco, reported Reuters.
Officials said that around 14 people were hospitalized in Tlaxiaco. Five others involved in the crash were airlifted to Oaxaca City.
Romero said that apart from men and women, there was an infant boy who was among the fatalities.
According to Al Jazeera, the vehicle had been traveling to Yosondua when it deviated from a highway near Magdalena Penasco. Officials said that it landed in a ravine that was nearly 80 feet deep.
Oaxaca State Highway Police director Toribio Lopez Sanchez tweeted, "tragic accident in the town of Magdalena Penasco of a bus from CDMX heading to Santiago Yosondua, motorists who circulate in the area are asked to exercise extreme caution and give way to traffic."
Oaxaca state Governor Salomón Jara Cruz said they "deeply regret the accident" that happened on Wednesday.
Cruz shared that their government personnel are "working on the rescue operation and to provide all the support to the injured people."
Photos from the site showed damaged metal railing on the side of the road. There was also the contorted wreckage of the bus. Many emergency workers were seen along with what appeared to be bodies covered in sheets at the bottom of the ravine.
The Wednesday tragedy is one of the latest incidents of deadly accidents that have killed many people in southern Mexico. Steep and windy roads seem to be causing the deaths.
A bus had driven off a cliff in western Mexico in April. At the time, 18 people had died.
Then in December 2021, a truck was carrying around 166 people. It crashed in Chiapas, killing 54 people. Dozens of others were injured back then. Those who were killed were largely migrants who were packed tightly into the truck. These are some of the perilous conditions that migrants often face while trying to travel through Latin American countries like Mexico.
© 2023 Latin Times. All rights reserved. Do not reproduce without permission.