Caitlyn Jenner's "transition" has been a juicy topic for tabloids, since time immemorial. While the salacious rumors surrounding her plastic surgeries simply refuse to fizzle out, the latest in line was a rather absurd story that ran in a recent edition of "National Enquirer" -- which claimed how Jenner's body was falling apart.
The tabloid concocted a baseless report, this week, peppered with lop-sided quotes, about how Jenner was distraught by the way her body looked and felt. A phony "insider" for instance, revealed that the former Olympian is on the verge of an outburst, all thanks to the "transition which one feels like a burden!"
"All the surgeries she's had, all the work and money she put into her gender transition five years ago seem to be failing on her," said the source, adding, "Her body and joints are stiff from her years as an athlete." In a desperate bid to up the credibility of the piece, the report features the views of a questionable "Longevity expert" Dr. Gabe Mirkin who alleges that Jenner's arms are covered with white depigmented spots that are potentially cancerous.
First things first: Mirkin has NOT treated Jenner, so all the assumptions made by "the expert" is bogus. Secondly, Gossip Cop got to the root of the matter by clarifying with Jenner's spokesperson who out rightly rubbished the credibility of the story.
Well, this isn't the first time that "Enquirer" has whipped up a really fantastical report on Jenner's plastic surgery backfiring. A report in the past stated that the 70-year-old "looks terrible" and "no amount of makeup could help her". This story was quashed by her rep, who categorically mentioned that there wasn't an iota of truth in the gossipy news piece.
Indeed, Jenner has aged, and she's probably not half as vigorous as she was during her Olympic heydays. But, that nowhere equates to how she's "horrified" with the way her body has aged nor does it mean that it's the end of the world for Jenner. The Kardashians might be immune to speculations and false rumors, but going the extra mile to put forth a click-baity story is purely demeaning on multiple levels.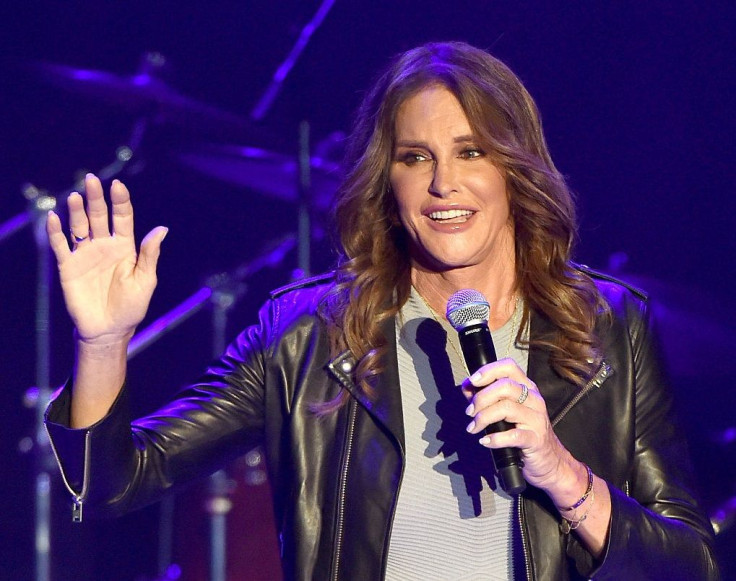 © 2023 Latin Times. All rights reserved. Do not reproduce without permission.