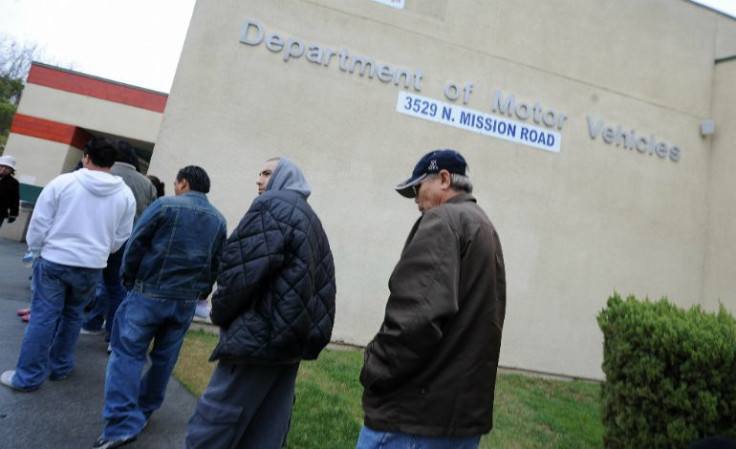 In 2015, California granted more than a half-million driver's licenses under the AB60 law, giving the identifications to immigrants who may be in the U.S. undocumented. The Department of Motor Vehicles recently announced that out of 830,000 applications, 605,000 licenses were issued since Assembly Bill 60 took effect January of last year, the Associated Press reports.
"DMV committed to successfully implementing this new law to increase safety on California's roads by putting licensed drivers behind the steering wheel," said DMV Director Jean Shiomoto. "One year after AB 60 implementation there are 605,000 more drivers on the road who have passed all testing requirements and demonstrated their knowledge of California's rules of the road."
AB60 was supported by immigrants, immigration advocates and some traffic safety experts. It allows people to get a license by using identification from their home countries and it should be accepted by state and local law enforcement in the same way any other California ID or driver's license would be accepted. The document cannot be used for certain federal purposes, such as to enter restricted areas of federal facilities.
© 2023 Latin Times. All rights reserved. Do not reproduce without permission.