A former Kern County Sheriff's Office (KCSO) officer was nabbed by police on Monday for allegedly engaging in sexual relations with at least four female inmates in Bakersfield, California.
Former Detentions Deputy Brandon Lawrence, 21, was charged with three counts of sexual activity with an inmate and one count of attempted sexual activity with an inmate by the Kern County District Attorney's Office.
According to KCSO, its Professional Standards Unit has been investigating claims against Lawrence for months after a female inmate had come forward on February 3 to report that her cellmate was routinely having sex with the officer at the Lerdo Justice Facility.
An extensive probe into the allegations, backed by several inmate interviews and a review of facility video, found Lawrence engaged in inappropriate sexual relationships with four female inmates dating from October 2020 and January 2021.
According to KBAK, three of the four sex victims are now assisting police with their investigation. Their identities will remain confidential, protected by law.
On May 13, Kern County District Attorney's Office completed its review of the criminal complaint put forward by the Professional Standards Unit, resulting in the DA's release of a $40,000 warrant for Lawrence.
The offender was apprehended by law enforcement early Monday and booked at the Central Receiving Facility into the Kern County Jail on May 17.
Lawrence, who was hired by KCSO in 2019, was initially placed on administrative leave pending further investigation on February 5. He has since been booted out of the department as of April 21 following further investigations, KERO reported.
Authorities are urging anyone with further information related to the probe to contact the Sheriff's Office at (661) 861-3110 and request to speak with the Professional Standards Unit.
Meanwhile, KCSO's Community-wide Advisory Council has put up a series of Zoom meetings to tackle community issues with Kern County residents.
According to KGET, the virtual meetings are part of law enforcement's efforts to bolster community involvement in shaping local laws and policies aimed at seeing positive changes in the county.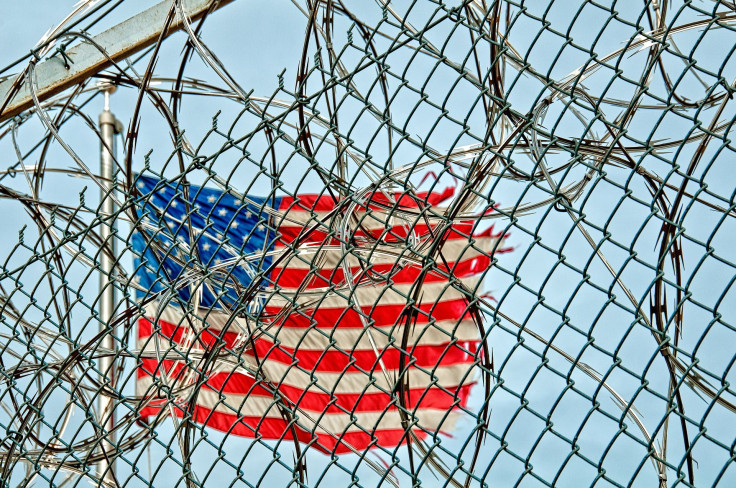 © 2023 Latin Times. All rights reserved. Do not reproduce without permission.