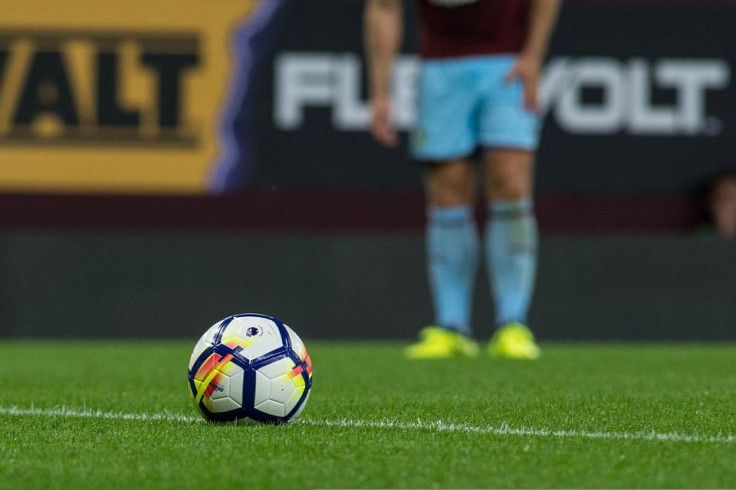 Ecuador's minister of sports declined an invitation to take part in the inaugural World Cup in 1930. The squad withdrew from the 1950 tournament's qualification process and then failed to qualify from 1962 to 1998.
Nevertheless, the national squad has improved, as seen by its four World Cup appearances over the past 20 years.
Argentine coach Gustavo Alfaro, a former player of Buenos Aires' famous club Boca Juniors, will be hoping for Ecuador's finest World Cup performance to date despite Joao Rojas and Robert Arboleda's injuries, Al Jazeera reported.
The player to watch is 22-year-old Gonzalo Plata. The team is counting on the star winger, who returned to the field after an ankle injury.
Veteran forward and captain Enner Valencia, whose 35 goals is Ecuador's highest tally, will be leading the charge ably assisted by winger Angel Mena. A new generation of young players that have been developing their game experience across Europe is also there to support them.
At Bayer Leverkusen, a team playing in the top division of German football, Piero Hincapié has been getting lots of playing time and has the potential to make an impact.
However, if it's fireworks you're after, go no further than goalkeeper Alexander Domínguez, 35, who this year managed to get himself sent off from a game against Brazil.
Despite the team's continuing struggles, they have participated in every World Cup and had at least one victory each time. In 2006, they reached the round of 16.
The team successfully qualified for the Qatar World Cup 2022 with five victories at home, just one loss, and strong draws against Brazil and Argentina.
Ecuador plays hosts Qatar in the opening game of this year's tournament and is hoping to spoil the host nation's party with a win on the first day. With their current form, they'd be understandably disappointed to lose. The Netherlands are likely to dominate their group, but Senegal may offer Ecuador a chance to qualify for the round of 16 for only the second time.
With the exception of the United States, Ecuador's team is the youngest in the competition, and they are hopeful that inexperience will give way to youthful excitement. Ecuador may be the underdog on the continent, but they still pack a punch.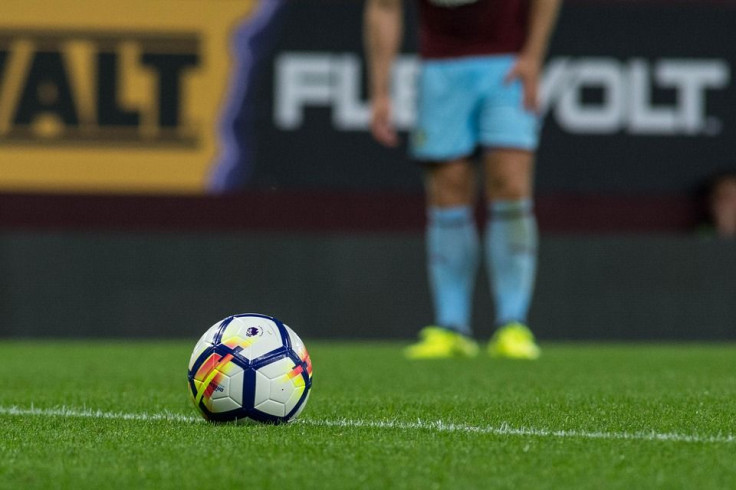 © 2023 Latin Times. All rights reserved. Do not reproduce without permission.