A Canadian woman had a stroke of luck after nearly getting killed as a meteorite reportedly crashed through the roof of her home and landed on the pillow next to her while she was asleep on Monday, Oct. 4.
Ruth Hamilton, a Canadian woman in British Columbia, reportedly woke up to a loud crashing noise on the night of Oct. 4 before discovering a medium-sized rock lying next to her on her pillow and a hole in her ceiling. She allegedly also felt debris from the meteorite strike her face, the Independent reported.
"I just jumped up and turned on the light, I couldn't figure out what the heck had happened," Hamilton said.
"I was shaking and scared when it happened, I thought someone had jumped in or it was a gun or something," she added. "It's almost a relief when we realized it could only have fallen out of the sky."
Hamilton then called 911 to inform them regarding the incident and officers were dispatched to the scene. The authorities reportedly looked around to see if a local construction site had been doing overnight blasting.
Law enforcement contacted a nearby construction site located at Kicking Horse Canyon who immediately denied doing any sort of blasting. However, they stated that they saw a bright light in the sky that "exploded and caused some booms," Daily Mail reported.
There were also reports of a meteor sighting earlier in the night about 52 miles east of Hamilton's home, above Lake Louise.
The rock has been confirmed to be a meteorite by experts at Canada's Western University. Hamilton, who was unharmed in the incident, said that she intends to keep the meteorite as a keepsake for her grandchildren.
"The only other thing I can think of saying is life is precious, and it could be gone at any moment, even when you think you are safe and secure in your bed," Hamilton said. "I hope I never take it for granted again."
Hamilton hopes that her insurance company would pay for roof repairs. The insurance company said that they will conduct a walk-through of her property to determine whether roof holes caused by space debris are covered in the insurance policy. The company claims that it is the first time that they have received a claim of this magnitude.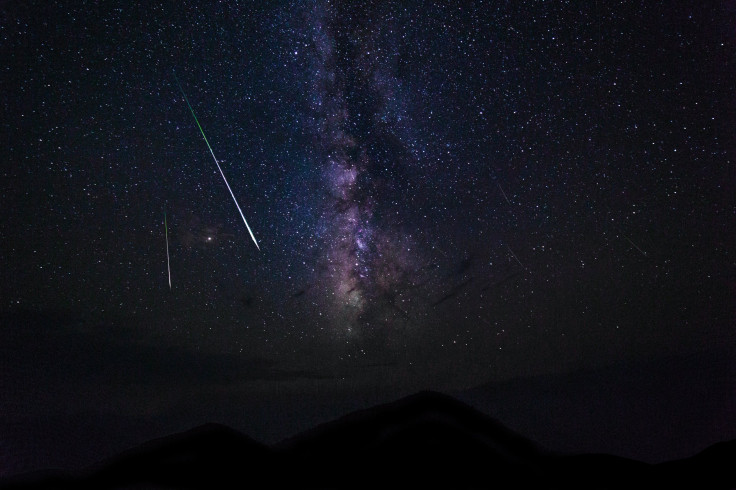 © 2023 Latin Times. All rights reserved. Do not reproduce without permission.