The official title for "Captain America 4" is out something that was revealed at SDCC. The fourth installment will be billed "New World Order" which is set to be released on May 3, 2024.
The latest "Captain America" installment will be part of Phase Five of the Marvel Cinematic Universe. It was lifted from the real-world conspiracy theory based on the same name as Marvel Comics.
For those who may not know what went down in the comics, this involved a familiar foe of Captain America, the Red Skull. And if the fourth installment would be touching on what the comic version followed, it seems highly possible that the antagonist would be Red Skull.
Also known as Johann Schmidt, the Red Skull initially appeared in the first film, "Captain: America The First Avenger."
Schmidt is a member of Hydra and is a former Nazi who took the early version of the patented super-solider serum. But instead of gaining superhuman strength, the effects of the serum saw Schmidt's face get deformed, a reason behind the iconic supervillain look.
In the first film, Schmidt and chief scientist, Arnie Zola, harvested power from the Tesseract to create weapons for Hydra. However, it will be recalled that the Red Skull disappeared after he picked up the Tesseract in his final battle with Captain America.
Since then, Red Skull has been hardly seen. He only emerged on "Avengers: Infinity War" and "Avengers: Endgame," the part where he took on the role of guarding the Soul Stone at Vormir.
A lot has changed since then so it will be interesting how he will be re-inserted on "Captain America 4." The New World Order is a criminal organization led and founded by the Red Skull, with the intent of dominating the world.
It would be best to take this with a grain of salt with the plot for the said film still under wraps. Anthony Mackie will be the one behind the shield this time around so it will be interesting who he will be with and who he will be going up against.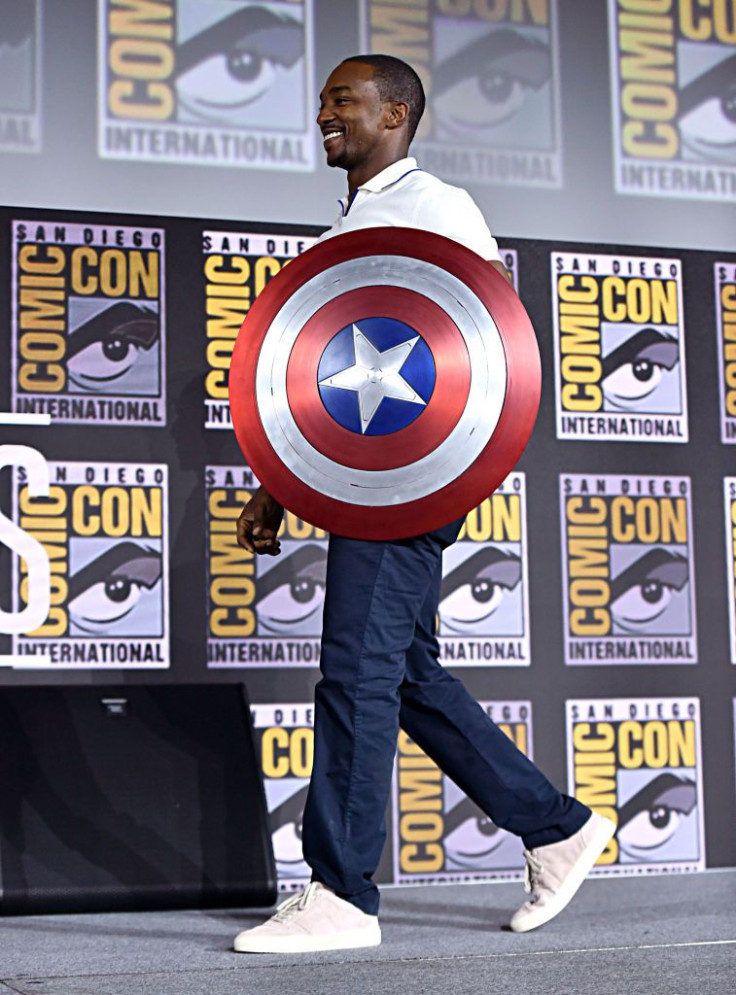 © 2023 Latin Times. All rights reserved. Do not reproduce without permission.