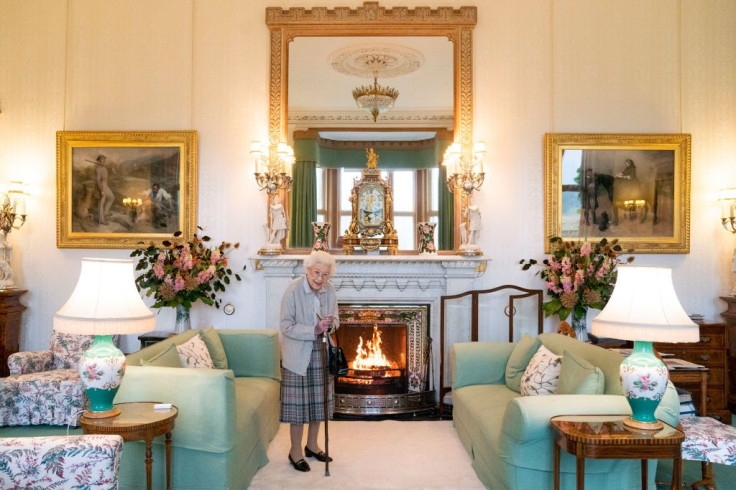 Amazon founder Jeff Bezos slammed a Carnegie Mellon University professor, who wished Queen Elizabeth an "excruciating" death in a viral tweet.
Uju Anya, an associate professor of second language acquisition at Carnegie Mellon University, tweeted Thursday that she heard the chief monarch of a "thieving raping genocidal empire is finally dying." According to New York Post, she added, "May her pain be excruciating."
Bezos, who is the world's third-richest man, then replied to her tweet and wrote that this is "someone supposedly working to make the world better?" He added, "I don't think so. Wow."
The tweets came as the Queen was under medical supervision at Balmoral Castle in Scotland. It was less than an hour before Buckingham Palace officially announced that the Queen had passed away at 96.
Later Anya wrote that may everyone "you and your merciless greed have harmed in this world remember you as fondly as I remember my colonizers."
When one Twitter user asked why she would wish Elizabeth dead, she wrote that she was not wishing her dead, and that the monarch was "dying already. I'm wishing her an agonizingly painful death like the one she caused for millions of people."
According to Daily Mail, Twitter removed the series of vile tweets that were written by the professor who mocked the Queen.
Carnegie Mellon University responded to her tweets by condemning the message, reported PG.
The post read that the university does not "condone the offensive and objectionable messages posted by Uju Anya today on her personal social media account." According to them, free expression is core to the mission of higher education, but the views the professor shared absolutely "do not represent the values of the institution no the standards of discourse we seek to foster."
In the past also, the "anti-racist" professor, who claims to be an expert in diversity, equity and inclusion, faced allegations of racism for the words that she has used online. In one instance, the Foundational Black American organization even started a petition to get her removed from the university. Anya was called out for using an ethnic slur, which means "cotton pickers" or "wild animals." As for the petition to get her fired, it garnered nearly 800 signatures.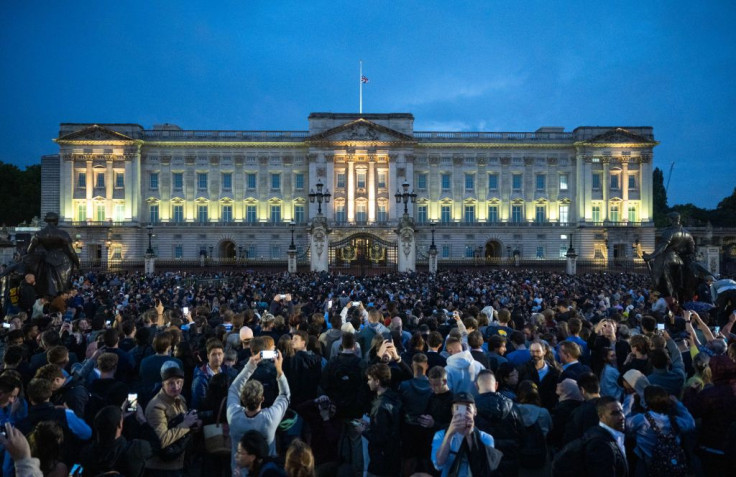 © 2023 Latin Times. All rights reserved. Do not reproduce without permission.