After seeing rich countries conduct liberate COVID-19 tests while his own finds it difficult to secure even only a hundred at most, an angered Central African Republic Health Minister took to the World Health Organization remarking that the COVID-19 testing is "a big inequality crisis."

According to a report, Pierre Somse left the remarks at a briefing held on Thursday with the WHO. A pragmatic assessment of the dire situation experienced by African nations -- all struggling to get ahold of coronavirus testing kits.
"We are in a scarcity, a misery of tests," he said as tensions rise in its fearful citizen as the COVID-19 pandemic hard-hits the continent without warning.
The health minister expressed his dismay and dissatisfaction over the delayed delivery of the testing supplies her ordered via the WHO for his country of more than four million people. He accepts that the delay may be due to global competition, but also cites how other countries are able to effortlessly carry out even millions of tests in shorter periods of time.
Reportedly, more than 700,000 COVID-19 tests have been conducted in the United States on a daily basis for the past few weeks alone. Wuhan, the Chinese city where the virus originated, had tested an estimated 10 million people in just 19 days.
Somse cited that having no access to coronavirus testing kits has hidden a major health problem in the country as confirmed virus cases only reach around 4,300 in the Central African Republic. Though this is believed to account for only a small part of current COVID-19 cases in Africa, Somse thinks this to be an unreliable data.
"We could not have done nothing, nothing at all," he said and added that they had no way of addressing the situation as they had also not received donations of testing materials from the Chinese who had previously distributed such to other COVID-19 affected countries.
Finally, he sought global action and assistance especially for "small and fragile" states that are not capable of competing alongside rich countries over testing kits and necessary medical supplies. Meanwhile, Dr. John Nkengasong who is the appointed Director of the African CDC warned that the continent may be in for "a long, long journey" in view of the sharply increasing rate of infections.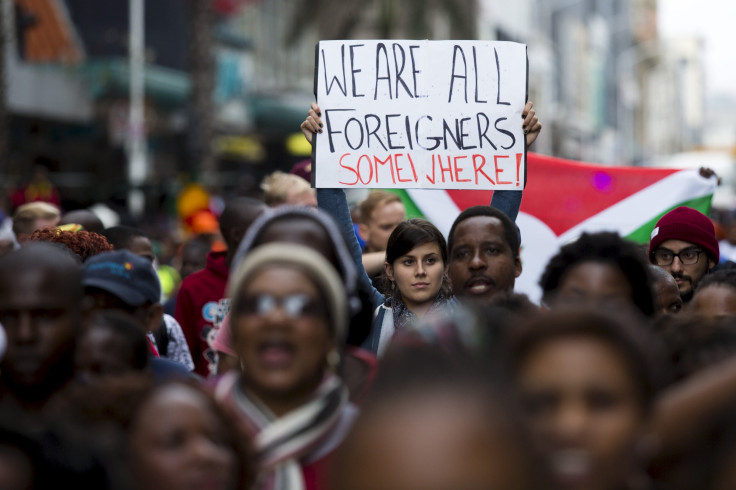 © 2023 Latin Times. All rights reserved. Do not reproduce without permission.