An Albany newscaster who slurred her words during an entire program on her CBS-affiliated station, WRGB-TV, and appeared unkempt and on the verge of incoherence has been suspended.
Albany Times Union, citing the said Albany TV news anchor – Heather Kovar – reported that exhaustion and lack of sleep caused the slip.
"On Friday, I notified the station I would not be renewing my contract which expires July 31. Saturday I was scheduled to work the early morning 6 a.m. shift and the evening shift. I was sleep-deprived and exhausted," Kovar explained in a statement to the Times Union.
Viewers expressed concern instead of criticizing the newscaster. Several people bringing up her father's recent passing. Some others noticed she mentioned working a double shift throughout the program.
Several reports mentioned that Kovar took a break in May to be with her ailing father and returned on Father's Day weekend after his passing.
Kovar abruptly changed the subject during the report, Twitter footage shows. The newscaster oddly said: "Well, hello! Good afternoon! Like, I was telling you this morning, if you watched us this morning starting at 6 a.m., 7 a.m., I told you, you know what? Today, what a beautiful day outside! It is just amazing. And so, a great time for outdoor music."
Kovar exclaimed elsewhere in the program how "lucky" the weekend weather had been for the Albany region, Fox News noted.
Along with slurring and rambling, New York Daily News mentioned that Kovar introduced his weather report by referring to Craig Gold as Craig Adams.
She was clearly experiencing some technical difficulties throughout the section as she was occasionally spotted grasping a cable. In the end, she was interrupted mid-sentence.
Later, Kovar tweeted that she would return on Sunday, but she didn't. Emma Quinn took her position as a substitute, although The New York Post mentioned that she did not respond to a request for comment.
Sinclair Broadcasting Company is the owner of CBS 6, commonly known as WRGB. Since July 2016, Kovar has served as an anchor for the network.
Station general manger Robert Croteau mentioned that Kovar was "suspended pending our internal investigation. We have no further comment at this time."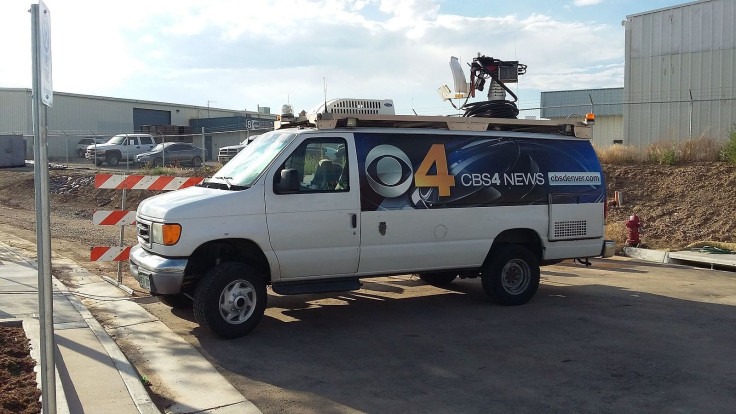 © 2023 Latin Times. All rights reserved. Do not reproduce without permission.