CD Projekt Red will be launching "Cyberpunk 2077" only with a single-player campaign, which is a first for a company that is known for its multiplayer games. But, that is not the only experiment the company is planning. A multiplayer component will be launched in the future, and there will be some "intelligent" ways to monetize that content.
Will CD Projekt Red bring back some form of the controversial microtransactions? "Cyberpunk 2077" has a smaller geography when compared to the popular open world RPG "The Witcher 3: Wild Hunt," and it will have a more densely populated area. While this is exciting for players who like multiplayer gameplay, that option will come with a price.
In a recent conference call, CD Projekt Red President Adam Kiciński confirmed that they are planning to monetize the multiplayer content of the game, Screen Rant reported. While he said that it is far too early to reveal the exact details about how the company plans to monetize this content, he said that they are "constantly experimenting."
Kiciński promised that the type of monetization they will choose will not compromise the company's contracts with the players. He said that monetization will be "intelligent" and the game will offer the players "valuable products in exchange for payment received."
After the controversy surrounding microtransactions, players have been weary of companies trying to monetize the in game content with options for players to buy for cosmetic changes, or for armor and weapons that can help them win a level. It remains to be seen how the company will balance the interests of the players with the needs of generating revenue.
"Star Wars Battlefront 2" faced the bulk of the player outrage after the game gave access to locked content through "loot boxes." In an interview with The Verge, EA chief design officer Patrick Söderlund admitted that the monetization method they chose was a mistake.
It remains to be seen if "Cyberpunk 2077" will be able to monetize the multiplayer content without infuriating the players. The game will be released on April 16, 2020 and it will be available on PS4, Xbox One, and PC.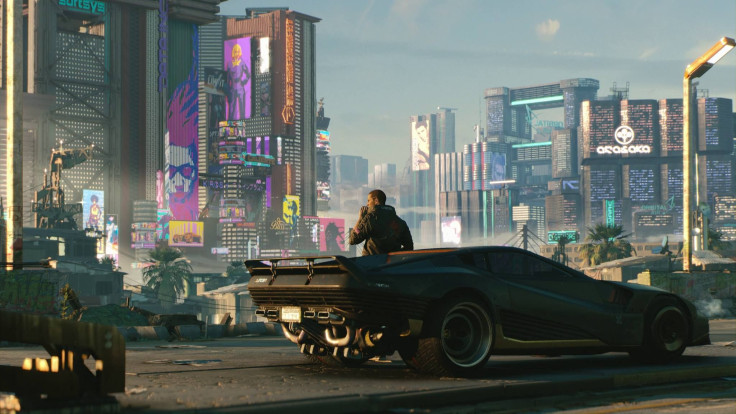 © 2023 Latin Times. All rights reserved. Do not reproduce without permission.