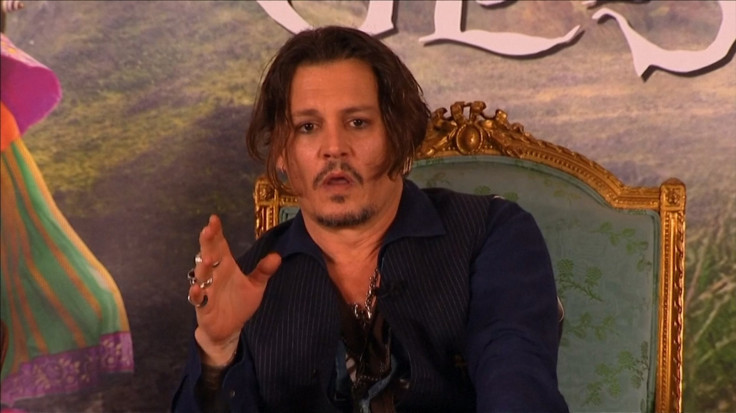 Celebrity dentist Dr. Apa exclusively reveals that Johnny Depp's teeth are simply experiencing "aggressive" wear and tear, contrary to fans' beliefs that the actor's teeth are "rotting" inside of his mouth.
"He has wear, which has been a cumulative effect over a lifetime," Apa explains.
"Wear like that, sometimes we see it in 30-year-olds in really aggressive cases and sometimes we see it in cases like Depp," he says of the 59-year-old.
According to Apa, who is responsible for the smiles of numerous celebs, including Ramona Singer, Kendall Jenner, Simon Cowell, and others, Depp's love of espresso and cigarillos is to blame for his "stainy" chompers, which he claims haven't been cleaned in "years."
The dental expert advises the "Pirates of the Caribbean" actor to have a "really good cleaning" to enhance the appearance of his mouth after his teeth caused a stir at the Cannes Film Festival this week.
Apa advises porcelain veneers to reverse the deterioration, Page Six reported.
"I would do veneers because he needs his bite reestablished," Apa said. "He's worn his teeth down so much."
For Depp, whose status as a rocker is quickly becoming as well-known as his Hollywood career, Apa proposes a "rugged but natural" appearance.
Sadly, the "Tourist" actor is unlikely to be interested in any extensive dental repair because he has previously boasted about having "rotten" teeth and "lots of cavities."
© 2023 Latin Times. All rights reserved. Do not reproduce without permission.