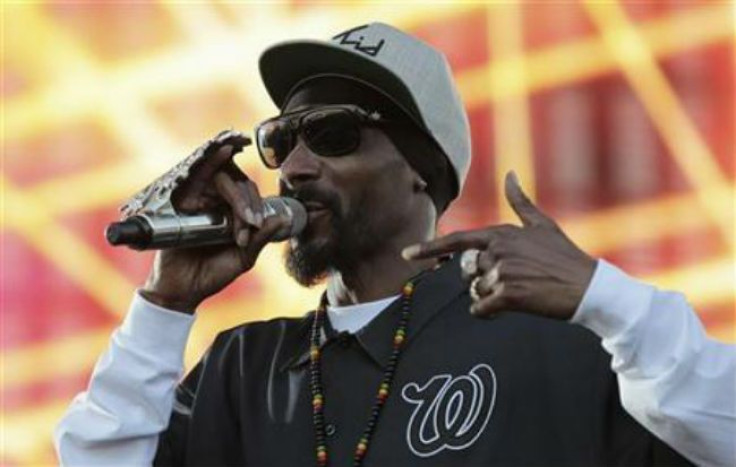 U.S. rapper Snoop Dogg says he would be ready to splash his cash and invest in Scottish soccer champions Celtic.
The 41-year-old, who is as well known for his love of sport as he is his music and drugs busts, fell further in love with the Glasgow club after watching highlights of Celtic's heroic 2-1 victory over Barcelona in the Champions League this month.
"I got a lot of interest in soccer. It's not a new thing for hip hop stars to invest in sports teams but it is a new thing for hip hop stars to invest in soccer teams," Snoop Dogg was quoted as saying in the Scottish Daily Record newspaper on Sunday.
"I didn't catch the whole Barcelona game but I watched the highlights. I know Barcelona are a big deal and it shows Celtic are a big deal as well.
"I see how passionate Celtic fans are about their team and I could see myself making an investment if any of the board wanted to sell.
"I haven't really thought how much. I don't need to run a soccer club but enough of a percentage to get me on the board so I can be heard.
"I want to bring a bit of Snoop to things."
Former England captain David Beckham was consulted by Snoop, who said he had even thought about courting the Los Angeles Galaxy player for a stint at 'the Hoops'.
Out of the current crop of Neil Lennon's side, the rapper's favorite player is Greece international Giorgios Samaras, whom he described as a "proper athlete" that could take modest Celtic far in Europe.