Luis Miguel De Camps, the Minister of Labour, announced the formation of a working group with the Central Romana Corporation to support it in its action plan to ask the State Customs Joined to lift its detention of sugar imports, Diario Libre reported.
The government has assigned the Ministry of Labor as in charge of directing the follow-up to the measure announced last week, together with the Ministries of Foreign Affairs, Industry, Commerce, and Mipymes. The measure is the first action that has been made by the government since that designation.
US Customs and Border Protection announced last week that "unrefined sugar and sugar-based products" made in the Dominican Republic by Central Romana Corporation Limited would be detained at all US ports of entry due to alleged information that "reasonably indicates the use of forced labor" in the company's operations.
"Our commitment is to restore the flow of operations," the Labor Minister wrote in a tweet.
Last Friday, Nov. 25, the spokesman and director of Strategy and Communication of the Presidency, Homero Figueroa, reported that the Dominican Government decided to seek a solution through dialogue and different measures that allow the decision of the United States to be revoked.
"We assume this commitment with the highest patriotic sense and the conviction that the dialogue will help us, as it has been up to now, to reach agreements that are beneficial to the country," said the Minister of Labor.
When the South Porto Rico Sugar Company purchased 20,000 acres of land in the province of La Romana in order to cultivate cane and sell it to Puerto Rico, Central Romana Corporation, with US capital, was established in 1912. More than 20,000 direct jobs are currently produced by it.
62.84% of the sugar quota allotted to the Dominican Republic for the US preferred market is held by the business.
Five of the 11 signs of forced labor identified by the International Labor Organization were found during the United States' investigation, which led to the issuing of a Hold Release Order against the corporation.
These indicators are vulnerability abuse, isolation, wage withholding, abusive working and living conditions, and excessive overtime.
The company has denied the accusations made by the United States.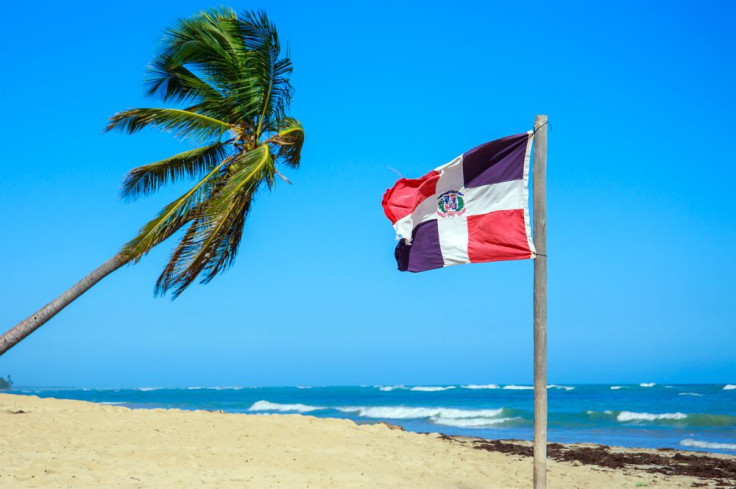 © 2023 Latin Times. All rights reserved. Do not reproduce without permission.