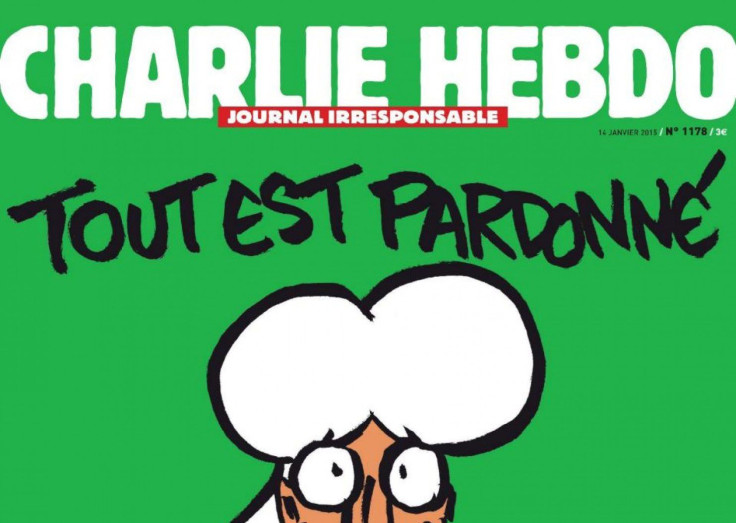 After a deadly attack in Paris left 12 dead, the world united in a cry for help and supported saying "Je suis Charlie" or "I am Charlie" in solidarity with the weekly satirical magazine Charlie Hebdo. The terrorist suspects killed the EIC of the magazine along with four of its cartoonists and 7 more civilians including two police officers. The publication had previously received numerous threats for depicting Muhammad, often in unfavorable ways, and "ridiculing" major Islam leaders in their cartoons. The religion itself forbids any sort of illustration of the Prophet Muhammad, since early Muslims believed conceiving Christ as a God instead of a man had led Christians astray, and they did not want the same to happen to Islam.
However, Charlie Hebdo's attorney, Richard Malka, told a French radio station the magazine "will not give in." "The spirit of 'Je suis Charlie' means the right to blaspheme," he concluded before the publication released its first issue after the attack showing Muhammad crying on the cover under the phrase "Tout et Pardonné" or "All is Forgiven" in French, while the Prophet sheds a tear holding a sign that says "Je suis Charlie."
Many news organizations published the front cover cartoon including Huffington Post, Gawker, Buzzfeed and Vox, but others declined to do so in order to protect their staff like CNN, ABC, NBC, The New York Times, BBC and The Washington Post.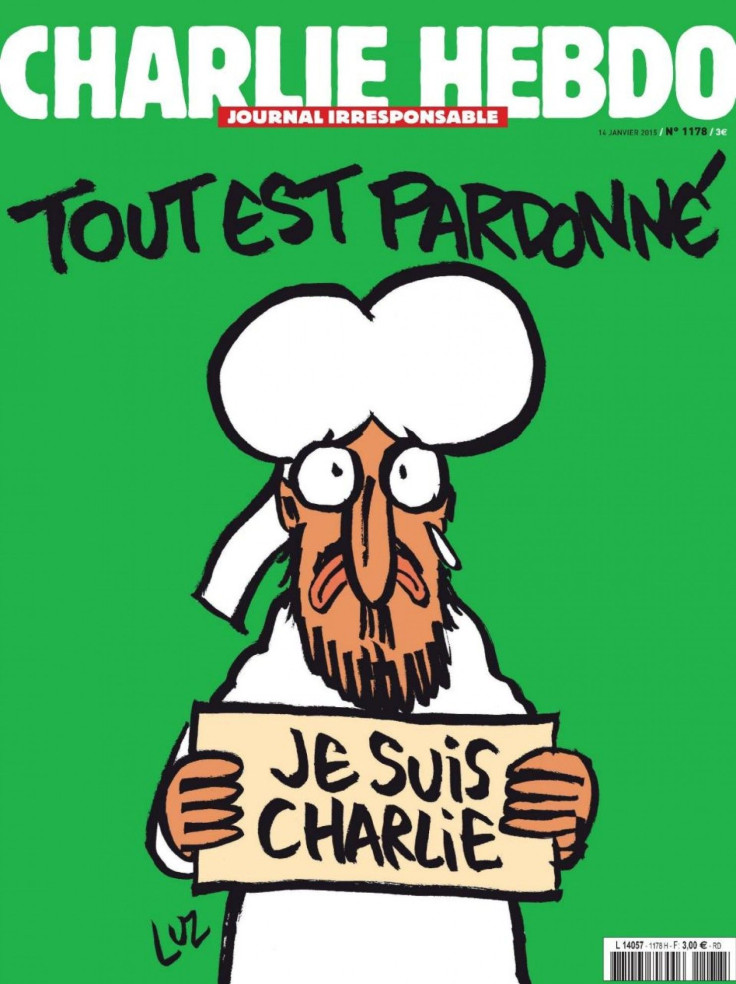 © 2023 Latin Times. All rights reserved. Do not reproduce without permission.