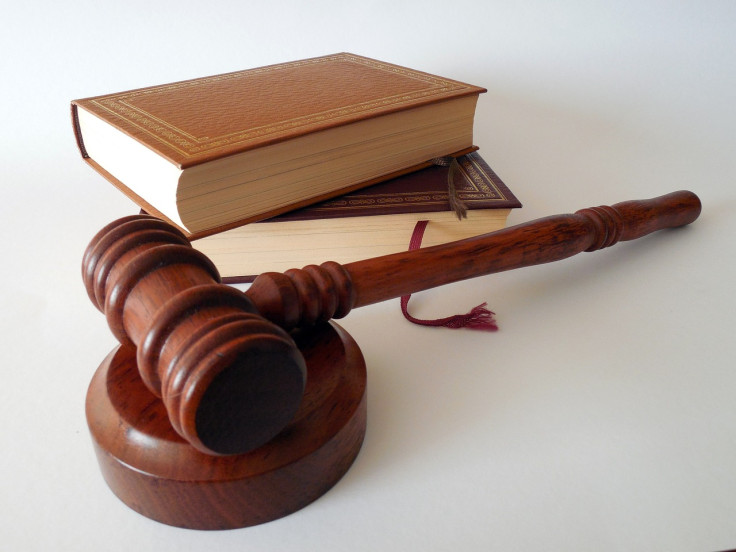 On Tuesday, the senate confirmed Chicago attorney Nancy Maldonado to be a U.S. District Judge for the Northern District of Illinois.
When she is sworn-in, Maldonado will become the first Hispanic woman confirmed by the Senate to serve in the northern district, a position that typically has been dominated by white male judges since created some 200 years ago.
Maldonado was confirmed on a 53-45 vote, with two senators not voting. In June, the Senate Judiciary Committee sentMaldonado's nomination to the Senate floor on a 13-9 vote.
Nancy L. Maldonado is a partner at Miner, Barnhill & Galland, P.C. in Chicago, Illinois. Ms. Maldonado joined the firm as an associate in 2003 and was elevated to partner in 2010. Ms. Maldonado previously served as a law clerk for Judge Rubén Castillo on the U.S. District Court for the Northern District of Illinois from 2001 to 2003.
© 2023 Latin Times. All rights reserved. Do not reproduce without permission.