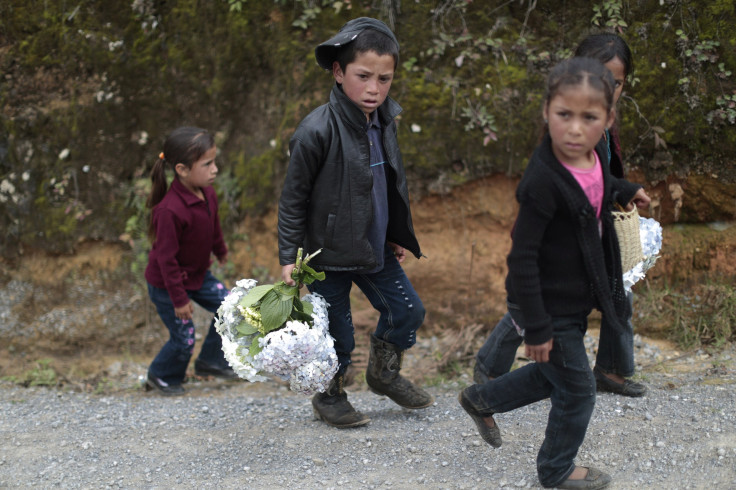 Lawmakers from Guatemala and El Salvador have asked Mexican authorities for greater sensitivity in their treatment of migrant children. The chairman of the Foreign Relations Committee in the Congress of Guatemala, Jean Paul Briere Samayoa said that migrants are not criminals, so it is only fair that they be humanely treated by the Mexican authorities. Central America is deeply involved in the matter, he said, but it needs migrants and especially children, to be treated with dignity.
Guatemala and El Salvador have asked that child migrants have their human rights protected in Mexico. "I have asked Mexico for a dignified treatment of children who deserve their human rights to be protected and to receive humane treatment," said Briere Samayoa. As part of the 6th meeting of the Regional Parliamentary Council on Migration (Coparem), the Guatemalan stated that, at present, the biggest problem of migration is that organized crime takes over migrant routes.
Briere Samayoa demanded coordination among nations to combat criminal structures. The Deputy of El Salvador, Karina Sosa, considered it necessary for Central America to strengthen its coordination with Mexico to protect migrants minors. Sosa recognized that Central cannot make demands without doing something to address the origin of migration. "We have much to do in our countries, but we do want to ask Mexico to strengthen humanitarian assistance provided to migrants," he said.
© 2023 Latin Times. All rights reserved. Do not reproduce without permission.