A new U.S. study has found that asymptomatic children could be more contagious than adult COVID-19 patients. The study is another proof that children are not immune to the deadly disease and may even play a bigger role in the spread of the new coronavirus.
Researchers at Massachusetts General Hospital and Mass General Hospital for Children conducted the study on 192 children and published their findings in the Journal of Pediatrics on Thursday. They found that 49 of them had contracted the virus and had significantly higher levels of the virus in their airways than adult COVID-19 patients being treated in intensive care units.
According to Dr. Alessio Fasano, senior author and director of the Mucosal Immunology and Biology Researcher Centre at Massachusetts General Hospital, their findings contradicted previous speculations that children are safe from the disease. "Kids are not immune from this infection, and their symptoms don't correlate with exposure and infection," he said.
Fasano explained that some of the children subjected to the study were brought to the hospital after showing symptoms of COVID-19, while some were brought in despite being asymptomatic because they had been in contact with COVID-19-positive individuals or had been in a high-risk area.
"During this COVID-19 pandemic, we mainly screened symptomatic subjects, so we have reached the erroneous conclusion that the vast majority of people infected are adults," he said. "We should not discount children as potential spreaders for this virus," he added.
Prior to the study, the hypothesis was that children were less likely to get sick from COVID-19 because they have fewer virus receptors than adults. The researchers explained that while younger children have fewer receptors, they are still capable of carrying high levels of virus. They found that children could in fact be even more contagious than adults, making them "silent spreaders" of COVID-19.
Dr. Matthew Heinz of Tucson Medical Center confirmed the results of the study, saying he had seen child-to-adult transmission of the disease firsthand. "This is no way inconsistent from what I've seen in my own patients and their own families," he said. "We're seeing people that are experiencing what the study is confirming for us in real time."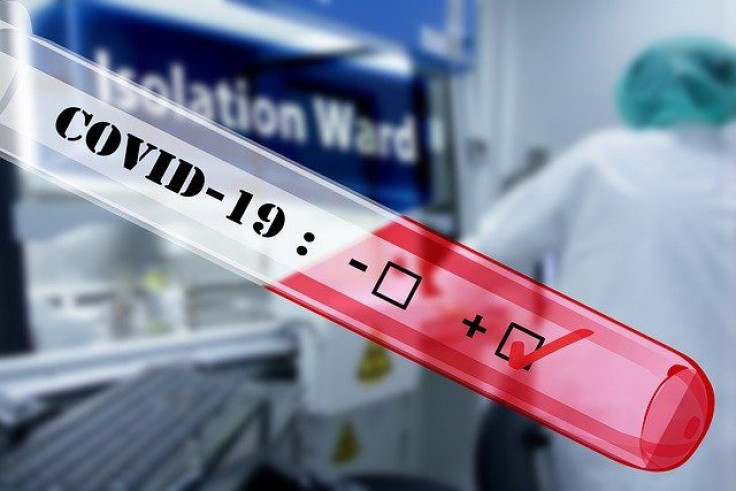 © 2023 Latin Times. All rights reserved. Do not reproduce without permission.