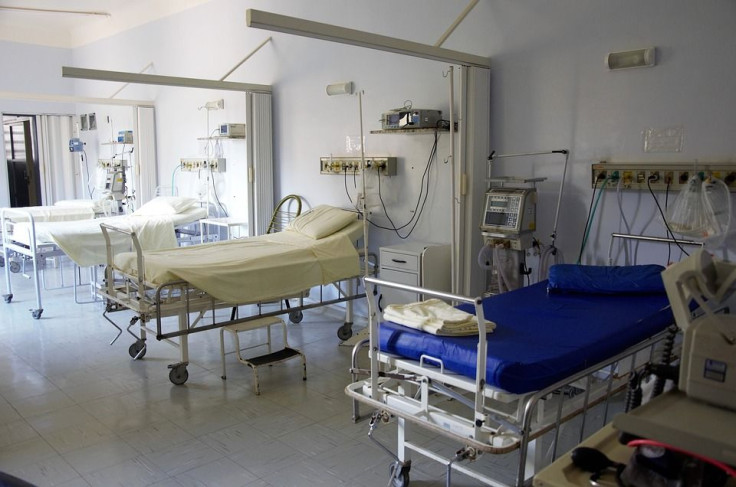 Chile's health ministry said on Wednesday that the country has detected its first case of bird flue in a human.
According to a statement issued by the ministry, it was detected in a man, 53, reported Reuters.
He presented severe influenza symptoms, but the man was in stable condition.
The country's government is also looking for the source of contagion as well as others who had come in contact with the man.
Cases of the H5N1 bird flu have been reported by Chile since late 2022 in wild animals.
The government also had to halt poultry exports due to recent cases in industrial farms.
Such cases were also detected in Argentina. But Brazil, which is the world's largest exporter of poultry, has been free of the contagion.
Health authorities in Chile noted that the virus can be transmitted to humans from birds or marine mammals. But there is no known transmission from one human to another, as per CNA.
Even though health officials across the globe have said that the risk of transmission between humans is low, vaccine manufacturers have been preparing bird flu shots for humans "just in case."
According to the U.S. Centers for Disease Control and Prevention, the spread between humans with bird flu is very rare. Human illness from such infections has shown no symptoms or mild illness or even severe illness leading to death.
In January, Ecuador reported its first case of human transmission of bird flu. The Health Ministry had said that a nine-year-old girl had been affected. It marked a rare case of human infection just a month after Ecuador had declared an animal health emergency, reported Reuters.
The country declared an animal health emergency in late November 2022. There was an announcement of an epidemiological alert in December 2022 as well. The moves were made after an outbreak had been detected in Cotopaxi and Bolivar. Their thousands of birds were slaughtered.
The government had assured that eating chicken and eggs did not represent a risk to human health.
But it recommended strengthening "biosecurity" measures and taking medical help if you start showing symptoms related to influenza.
Last year, bird flu took the lives of tens of millions of birds across the U.S. America reported its first human case in April 2022. At the time, many of the birds were slaughtered in order to stop the disease from spreading.
© 2023 Latin Times. All rights reserved. Do not reproduce without permission.