It has been quite some time since President Donald Trump stopped praising China for the way it handled the pandemic and started blaming it as well as the World Health Organization for letting the coronavirus outbreak go out of hand.
This happened after Chinese officials criticized Trump's delayed response to the pandemic, which has lead the U.S. to have the highest number of COVID-19 cases.
And now, the White House, as well as intelligence agencies are investigating China and the WHO by dissecting communications intercepts, human source reporting, satellite imagery, etc to find out whether they initially hid coronavirus pandemic, robbing the world of the chance to minimize the consequences.
Various intelligence agencies, including the National Security Agency, the Defense Intelligence Agency, the National Center for Medical Intelligence, and the CIA, received instructions about seeking information about the outbreak's early days, as shared by an official involved in the proceedings.
As per reports, intelligence agencies have been tasked to find whether WHO was aware of the two research labs in Wuhan, China, which had been studying coronaviruses. Wuhan was the first city where the virus was initially observed.
"It's coming in and I'm getting pieces already," President Trump shared with reporters recently. "And we're not happy about it, and we are by far the largest contributor to WHO, World Health. And they misled us...Right now, they're literally a pipe organ for China. That's the way I view it. So we're seeing and we're looking and we're watching."
The U.S. intelligence officials had earlier also said that China failed to inform the world of the disastrous consequences of the virus in time.
"As the president has said, the United States is thoroughly investigating this matter," White House spokesman Hogan Gidley said. "Understanding the origins of the virus is important to help the world respond to this pandemic but also to inform rapid-response efforts to future infectious disease outbreaks."
As of now, intelligence agencies like the CIA and DIA have declined to comment, while an official from the Office of the Director of National Intelligence said that they are "not aware of any such tasking from the White House."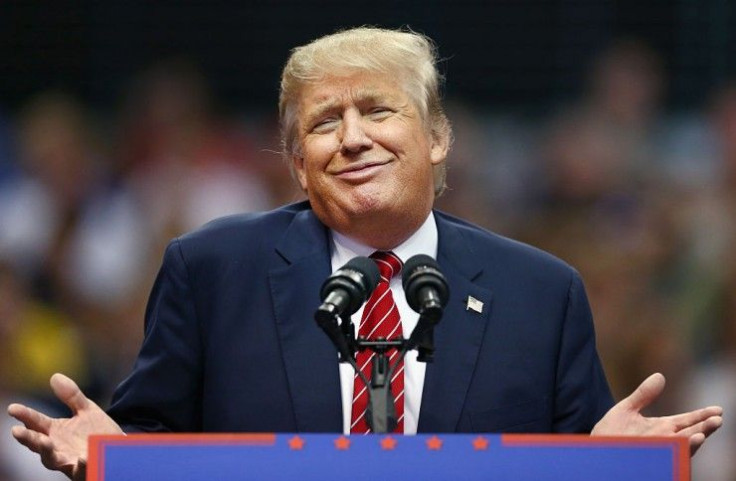 © 2023 Latin Times. All rights reserved. Do not reproduce without permission.