A new study suggests that a dramatic increase in traffic around the hospital areas in Wuhan may point to the fact that coronavirus existed in the city long before it was officially reported by China.
The study, conducted by the Harvard Medical School, has been dismissed by China and called "ridiculous." The study based its suggestions on commercial satellite imagery, a similar technique used by the intelligence agencies.
According to the Harvard Medical professor who led the research, Dr. John Brownstein, there was a "dramatic increase in hospital traffic outside five major Wuhan hospitals beginning late summer and early fall 2019."
The researcher said that this may indicate that novel coronavirus may have been present and already spreading throughout China long before it was officially reported by Beijing to the world.
Further, the increase in traffic around the major hospitals in Wuhan coincide with a Chinese internet search for certain and specific symptoms that later were found to be closely associated with COVID-19 symptoms.
"Clearly, there was some level of social disruption taking place well before what was previously identified as the start of the novel coronavirus pandemic," said Brownstein, in a statement, claiming that "something was happening in October."
Chinese Foreign Ministry spokeswoman Hua Chunying has said that the study findings are ridiculous.
"I think it is ridiculous, incredibly ridiculous, to come up with this conclusion based on superficial observations such as traffic volume," said Chunying during a press briefing on Tuesday, June 09.
The research has not been peer-reviewed yet.
The researchers say that even though they cannot confirm if the increase in traffic is directly related to coronavirus outbreak but the evidence supports other work conducted recently that COVID-19 may have emerged much before it was officially reported by Beijing.
Paul Digard, a virologist at the University of Edinburgh said that using satellite imagery and internet search pattern was "an interesting idea with some validity." Even though the data was correlative, it did not identify the cause.
Several researchers around the world are carrying out studies to identify the possible cause and timeline for the COVID-19 pandemic. However, their efforts have been challenged by Chinese authorities and their refusal to fully cooperate with international researchers and healthcare institutes.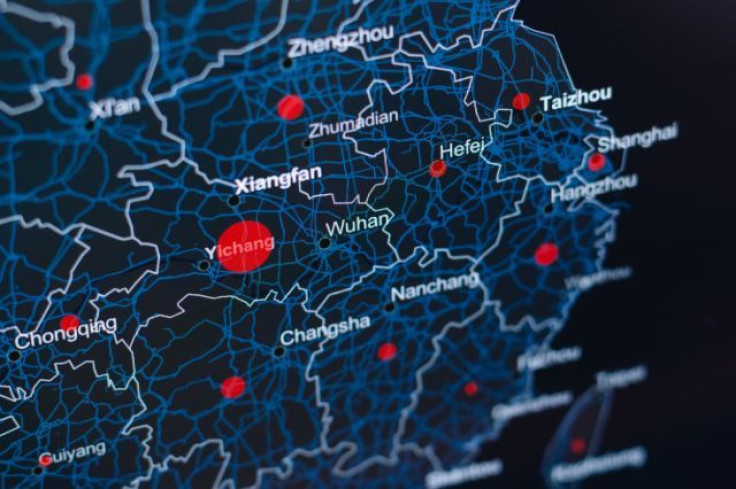 © 2023 Latin Times. All rights reserved. Do not reproduce without permission.