The dwindling relationship between China and the U.S. is further expected to worsen after Xi Jinping's recent decision to impose sanctions on a few American officials.
The announcement has come days after the decision by the U.S. to impose sanctions on a few Chinese officials and their families over the treatment of Uighur Muslims in China. The names include the Communist Party secretary of Xinjiang. Apart from the travel ban and freezing of U.S. assets for identified individuals, the sanction also prevents any American from doing any business with them.
In retaliation to the decision, China announced sanctions on certain U.S. officials. The names include Senators Ted Cruz and Marco Rubio, Representative Chris Smith, Ambassador at Large for International Religious Freedom Sam Brownback and the U.S. Congressional-Executive Commission on China.
Rubio, Cruz and Smith are key members of President Donald Trump's Republican Party.
The relationship between China and the U.S. is already at its worse for decades. China has been strongly criticized by the Trump administration for a series of reasons, starting from the handling of the coronavirus pandemic to trade issues and the national security law concerning Hong Kong.
Rubio, Cruz and Smith are known to sponsor legislation over human rights violations in China and have received the support of both the parties in their home country.
"The U.S. actions seriously interfere in China's internal affairs, seriously violate the basic norms of international relations and seriously damage Sino-U.S. relations," said Chinese Foreign Ministry spokeswoman Hua Chunying during a press conference. "China will make further responses based on how the situation develops."
While China has always emphasized that the Uighur Muslims are staying at training centers that intend to root out extremism and terrorism while allowing people to learn new skills, the U.S. continues to hold its stand that more than a million Uighur and other Muslims are being held in detention centers in Xinjiang, China.
Several investigators have conducted independent research and they believe that in the camps, the captures Uighur Muslims are made to leave their language and religion. Recently, German research described that forceful female sterilization is being carried out in the same region where Uighurs are held in detention camps.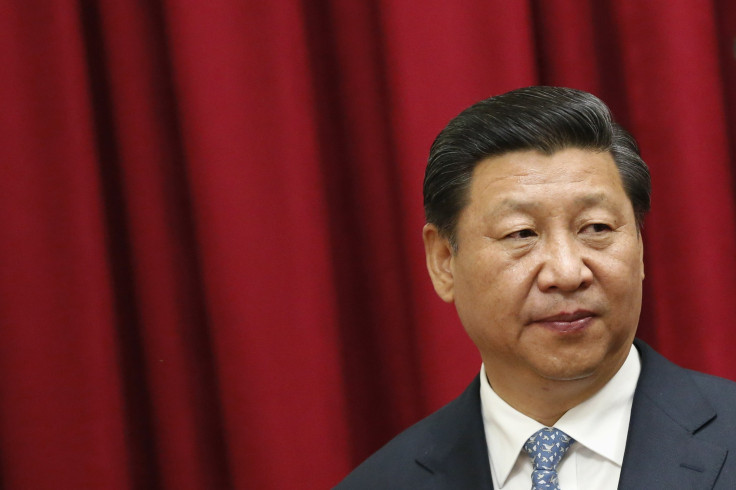 © 2023 Latin Times. All rights reserved. Do not reproduce without permission.