China has inoculated at least tens of thousands of people with its experimental coronavirus vaccines despite concerns over their safety. The China National Biotec Group (CNBG) revealed this week that it had also given hundreds of thousands of doses of the vaccines in as early as April.
The CNBG is the Sinopharm unit developing two of the emergency use coronavirus vaccines in China. In July, the country launched a vaccine emergency use program, offering three experimental vaccines developed by a unit of the pharmaceutical giant China National Pharmaceutical Group (Sinopharm) and Sinovac Biotech.
Earlier this week, the chief biosafety expert at the Chinese Center for Disease Control and Prevention (CDC) revealed that she had received one of the experimental vaccines in April. She also confirmed that at least one of the four coronavirus vaccines in development in China could be ready for public use by November.
"So far, among the people who were vaccinated, no one has been sick with the disease," said Guizhen Wu. "So far, the vaccination scheme works very well. No side effect occurred," she added.
The CNBG also claimed last week that none of the tens of thousands of people inoculated with the experimental coronavirus vaccines and traveled to high-risk countries and regions afterward had been infected with the virus. The group also said there was "no case of obvious adverse reaction" among those who had been vaccinated.
China claimed that the massive inoculation of Chinese citizens was aimed at protecting essential workers and reducing the likelihood of a resurgence in the country. However, critics claim that China's vaccine development program is only meant to reframe China's role in the COVID-19 pandemic.
Experts recently warned countries against authorizing the emergency use of vaccines that have not completed testing. Vaccine researcher Anna Durbin also expressed her concern over China's emergency use program, describing it as "very problematic" due to its lack of a clinical trial standard control group.
"You're vaccinating people and you don't know if it's going to protect them," she said.
Last week, AstraZeneca, one of the frontrunners in the race to develop a coronavirus vaccine, paused the late-stage clinical trials of its experimental vaccine after some volunteers showed adverse reactions to the shot.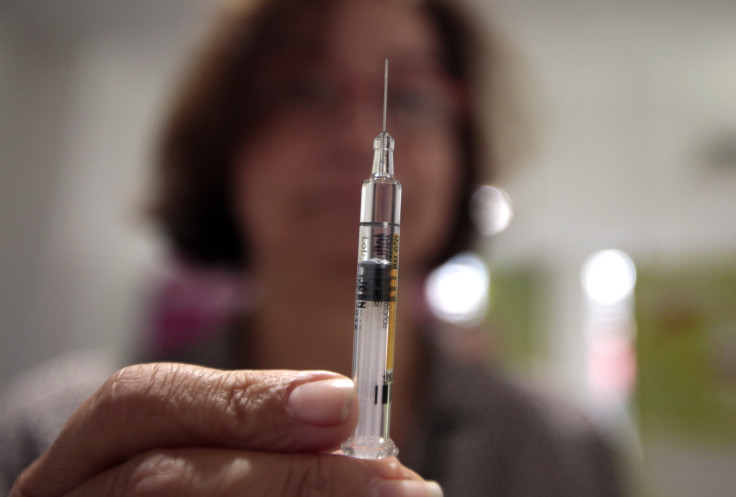 © 2023 Latin Times. All rights reserved. Do not reproduce without permission.