China has been building a new large aircraft carrier of the Type-003 Class, however, it has mysteriously disappeared from its construction location in Shanghai.
The new aircraft carrier, which is expected to be similar to the two U.S. Navy carriers that are currently in service with the Chinese Navy, was being constructed at a site that had been purposely built in Shanghai with its launch basin.
According to reports, several giant pieces of the aircraft had already been manufactured, waiting for the process to be joined together. However, open-source intelligence analysts recently observed that the under-construction aircraft had disappeared from its original site and based on satellite imagery, the movement is expected to have happened between May 25 and May 28, 2020.
The Type-003 aircraft is expected to be similar to the USS Ford in a way that it will possess electromagnetic Aircraft Launch System (EMALS), which is not present in the two aircraft in the Chinese Navy. The current U.S. carriers being used by the Chinese Navy use ski-jump, which puts on restriction on the payload carried by the jets as they take off.
What has left everyone surprised is the fact that how can an under-construction aircraft carrier mysteriously disappears after it has started to take a shape.
It is being speculated that a large semi-submersible transport barge, which was moved to the location in Shanghai sometime in May, was used to transport the aircraft carrier to a nearby location.
The barge can be seen in satellite images for May 23, before disappearing and then reappearing again, empty, on June 02. But the under-construction carrier was no longer there. The massive vessel is said to be capable of carrying parts of giant aircraft carriers and was expected to be used for the local transfer of different parts of the shipyards.
It is expected that the vessel was used to transport the carrier parts to a location somewhere close, as indicated by the quick transfer and return of the vessel to the original location.
Intelligence analysts have since then been trying to figure out what happened. Once speculation suggests problems with the launch basin or an issue with the construction site.
It is less likely that the project itself was scrapped or canceled because there is no evidence of it being true. But the analysts are constantly looking to identify the area where the carrier may have possibly been relocated to.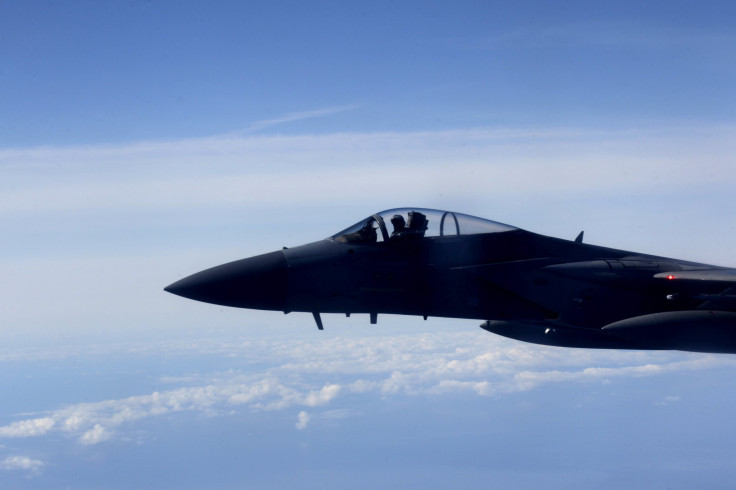 © 2023 Latin Times. All rights reserved. Do not reproduce without permission.