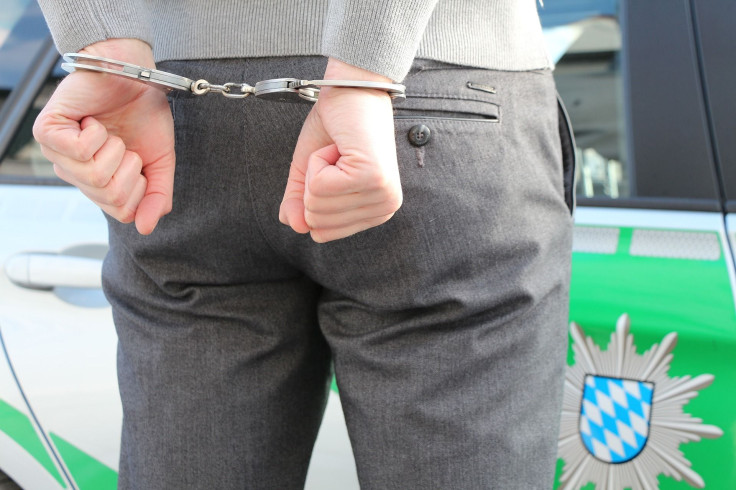 Chinese property tycoon Guo Wengui, who is based in New York, was arrested Wednesday. U.S. authorities charged him with orchestrating a billion-dollar fraud.
Wengui and one of his business partners, Kin Ming Je, are accused of money laundering, bank fraud, wire fraud and securities fraud, reported BBC.
The critic of the Chinese government is exiled in Manhattan, and is close to former Donald Trump adviser Steve Bannon. He was taken into police custody in New York Wednesday morning, as per CNN.
On Wednesday afternoon, the 52-year-old pleaded not guilty in Manhattan, and postponed a bail application until his legal team members return from out of town. A public defender handled the hearing for the tycoon, according to CNBC.
Hours after he was arrested, a fire broke out at Wengui's penthouse apartment in Manhattan.
The fire was put out, no one was injured and the cause is still under investigation, said a spokesman for the city's fire department.
Wengui had said that he was handcuffed and interrogated for more than one hour.
The tycoon, who goes by several aliases like Miles Kwok, Miles Guo and Brother Seven, was named in the indictment as Ho Wan Kwok.
The indictment that was unsealed Wednesday alleged that he and Je raised $1 billion from thousands of online followers. They thought that they were funding media businesses and an exclusive membership club.
The two have also been accused of using a cryptocurrency called Himalaya Coin to steal millions of dollars from investors.
Wengui's opposition to the Chinese Communist Party and his connections with high-profile U.S. politicians and activists earned him many online followers. Most of them are Chinese people living in Western countries.
Prosecutors said that he took advantage of his strong online presence to raise funds for his ventures. But the funds were instead allegedly pumped into personal accounts tied to him and Je.
The money was spent on many things like Ferrari sports cars, a 50,000 sq. ft. mansion in New Jersey and Lamborghini. Almost $1 million worth of Chinese and Persian rugs were also allegedly bought with the money.
According to prosecutors, $100 million was put into a high-risk hedge fund. Other money was spent on luxury goods like a piano worth $140,000 and a $62,000 television.
The U.S. government seized approximately $634 million of the proceeds from 21 bank accounts since September 2022.
© 2023 Latin Times. All rights reserved. Do not reproduce without permission.