The experimental coronavirus vaccine developed by China National Pharmaceutical Group Sinopharm could be available by the end of 2020, the Chinese state media has reported on Wednesday, July 22.
Previously, it was expected that the Chinese coronavirus vaccine will be available for public use in the first half of 2021. However, the latest report published in the state medical indicates that people may have access to the COVID-19 vaccine before the end of 2020.
Sinopharm Chairman Liu Jingzhen told the state media that the company is expected to complete its late-stage clinical trial for much-anticipated coronavirus vaccine within the next three months.
Initially, Sinopharm, which is heading two coronavirus vaccine projects in China, said that testing the experimental shots may be challenging because of a fewer number of infections in the home country. However, since then, China has coordinated with other countries such as Brazil and the UAE for large-scale testing among volunteers.
Sinopharm's experimental COVID-19 vaccine has already entered a Phase III trial involving around 15,000 COVID-19 patients in the UAE. Two vaccine strains are being tested in the Emirates.
"SinoPharm was approved at the end of June to begin international phase III clinical trials and [the vaccine] could be on the market by the end of the year. Phase III trials should be completed in about three months and are in the final stages of approval," Jingzhen said in a statement.
"So far, it's going well. It is leading the world in research and development, clinical trials, manufacturing facilities, and vaccine efficacy, safety, and accessibility."
The other coronavirus vaccine whose large-scale Phase III being studied is being carried out in Brazil is Chinese firm Sinovac Biotech's experimental shot, which has been developed using similar technology as Sinopharm.
Another COVID-19 vaccine candidate developed jointly by CanSino Biologics Inc and China's military research unit has proven to be effective in terms of safety and immune response in patients in Phase 2 trials. Currently, the company is looking for opportunities for a large, Phase 3 clinical trial abroad.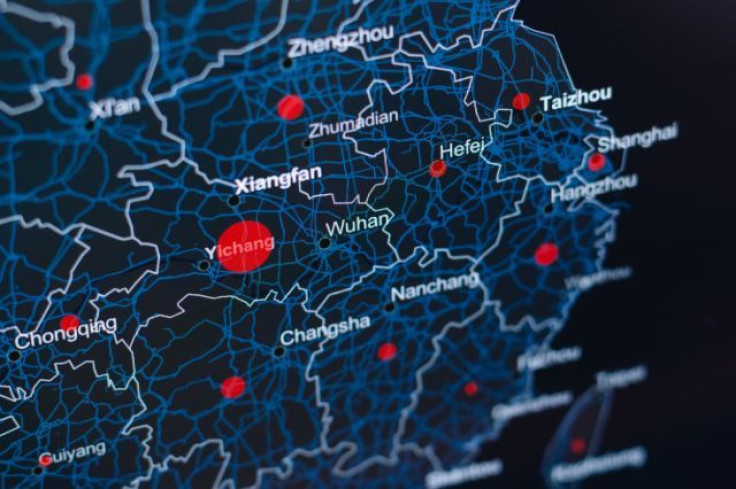 © 2023 Latin Times. All rights reserved. Do not reproduce without permission.