China is dealing with Covid anew and is trying to keep things under control. But as before, some criticize the moves made by the government as the country implements its Zero-Covid policy.
Despite resistance from some, top leader Xi Jinping is making sure that everyone adheres to the policy. This is despite such moves providing a huge blow to China's economy due to frequent lockdowns and public discontent with the measure, CNN reported.
"Our prevention and control strategy is determined by the party's nature and mission, our policies can stand the test of history, our measures are scientific and effective," the seven-member committee said in a statement.
"We have won the battle to defend Wuhan, and we will certainly be able to win the battle to defend Shanghai," the statement added.
The statement issued by Xi is rare and said to be the first time that he has issued public remarks on the country's battle against COVID-19 since the public lashed out at the harsh lockdown in Shanghai.
However, the stern warning of Xi may also mean that there is resistance to the Zero-Covid policy.
"This language should be read as a direct criticism of unspecified local CCP leaders who have questioned the policies at the center, or who have been insufficiently successful in applying them," David Bandurski, co-director of the China Media Project, said.
As things stand now, locals in Shanghai have sought help on social media. They are experiencing severe food shortages and some lack the proper access to medical care.
Protests have been made, banging pots and pans while also belching out their frustrations. Clashes with police and health workers have also taken place in the streets, clearly a sign of dissension.
But on the part of Xi and top leaders, the focus is to try and battle the highly transmissible Omicron variant. However, dealing with it has become a concern particularly since locals have been struggling and suffering.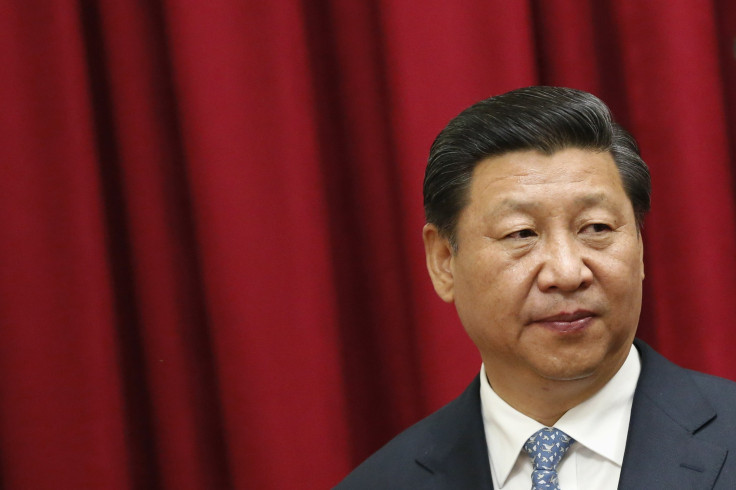 © 2023 Latin Times. All rights reserved. Do not reproduce without permission.