As scientists and researchers all over the world scramble to understand the true nature of the new coronavirus, Sars-CoV-2, scientists in China have discovered that even an individual's blood type plays an important role in deciding to what extent will coronavirus affects them. As per the research, involving patients of coronavirus in China, people with blood type A may be more vulnerable in comparison to those with blood type O, which appears to be more resistant to the virus.
Under the study, the blood patterns of more than 2,000 coronavirus-infected patients in Wuhan and Shenzhen were compared to healthy individuals, which led to the discovery that blood type A patients are more susceptible to the infection. Once they contract the virus, the chances of them developing severe symptoms were found to be higher in comparison.
The researchers, led by Wang Xinghuan with the Centre for Evidence-Based and Translational Medicine at Zhongnan Hospital of Wuhan University, have cautioned the government and medical facilities to keep blood type differences in mind while treating patients with the virus.
"People of blood group A might need particularly strengthened personal protection to reduce the chance of infection," wrote the researchers as "blood group O had a significantly lower risk for the infectious disease compared with non-O blood groups".
"Sars-CoV-2-infected patients with blood group A might need to receive more vigilant surveillance and aggressive treatment," Wang wrote in the paper the researchers published on Medrxiv.org on March 11. "It might be helpful to introduce ABO blood typing in both patients and medical personnel as a routine part of the management of Sars-CoV-2 and other coronavirus infections, to help define the management options and assess risk exposure levels of people."
But as per Gao Yingdai, a researcher with the State Key Laboratory of Experimental Haematology in Tianjin, the new study "may be helpful to medical professionals, but ordinary citizens should not take the statistics too seriously".
"If you are type A, there is no need to panic. It does not mean you will be infected 100 percent," she said. "If you are type O, it does not mean you are absolutely safe, either. You still need to wash your hands and follow the guidelines issued by authorities."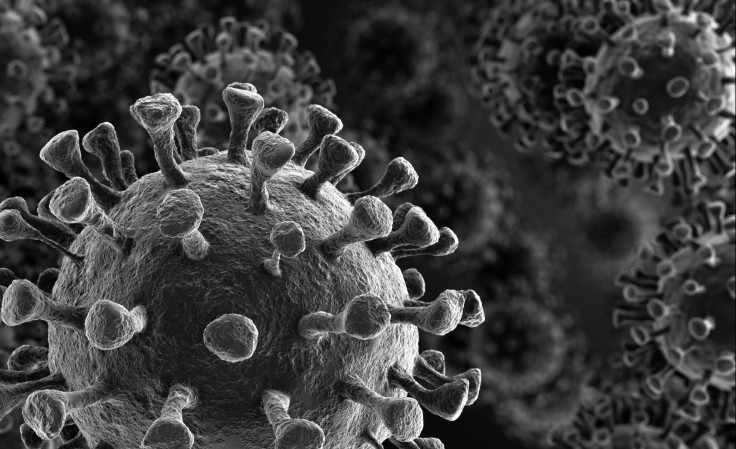 © 2023 Latin Times. All rights reserved. Do not reproduce without permission.