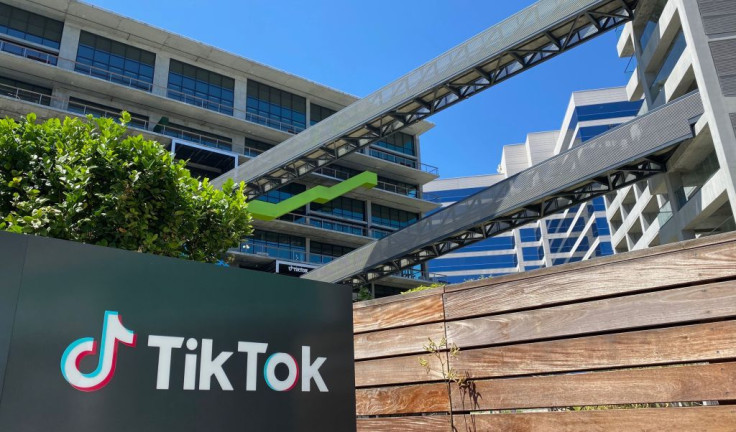 The popularity of TikTok has given birth to a huge number of internet celebrities using the app's features as a platform to gain followers.
It is not uncommon for many of these users to take advantage of photo and video editing skills to enhance their looks on the screen. However, one must be ready for the backlash if their edited selves are unmasked and exposed to the ruin of their own image.
Chinese TikTok star Xi Hong Shi ovo also known as "Tomato ovo" is known to her 800,000 fans as the Douyin Goddess due to her beauty and youthful looks, World of Buzz wrote. Recently, she has been placed on the grill and exposed by her former friends for heavily altering her photos and face in all her TikTok videos.
The Chinese TikTok celebrity is facing massive backlash from fans after her former girlfriends called her a "double-faced person". They revealed photos showing her face before and after retouching.
As if that was not enough, her friends also said that not only had she altered her looks but had also lied to the public about her actual age. Xi Hong Shi had initially stated her birth year was in 1999 but her ex-gal pals say she was actually born in 1996, which makes her 25 years old this year.
An article on Oriental Daily said, Xi Hong Shi's ex-boyfriend also jumped on the bandwagon and confirmed she does lie about her appearance. He explained that when they first met online, she told him she was 165cm tall and weighed 40kg. However, she would constantly ask him to buy her clothes that were in XL sizes. When they finally met in person , she was 10 centimeters shorter and more than 10 kilos heavier.
Since the catty revelation, Tomato ovo fans have expressed their anger towards the deception. They said they feel cheated by her photo editing skills citing the huge difference between her before and after photos made them seem to be two totally different people.
Her ex-boyfriend chimed in and said his ex- girlfriend's skillful techniques of photo editing seemed to have been practiced since birth.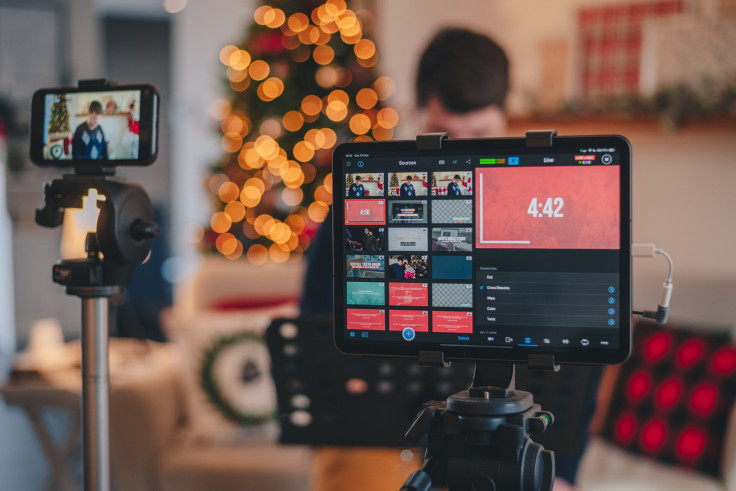 © 2023 Latin Times. All rights reserved. Do not reproduce without permission.