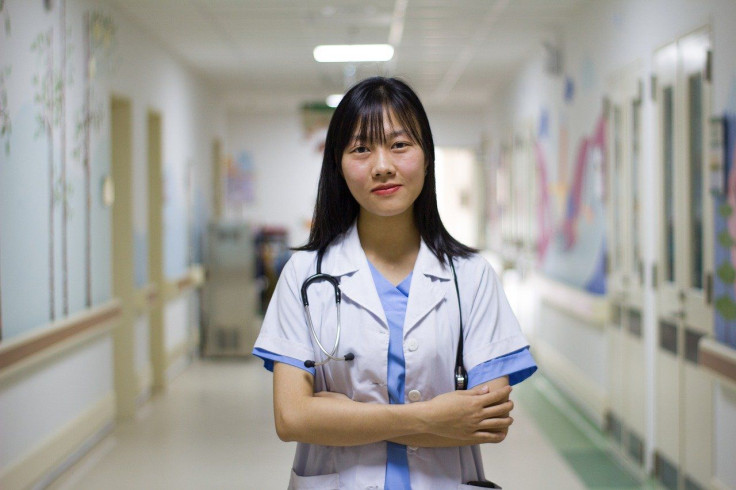 As per a recent announcement by the U.S. health officials, airline passengers arriving from central China will be screened for Coronaviruses owing to the possibility of an international outbreak. Till now, the virus has affected dozens and killed two in Wuhan.
Centers for Disease Control and Prevention officials have been unable to pinpoint the exact route the disease takes to spread. But in the light of the more than 40 cases of the newly identified coronavirus in Asia, including two deaths, the CDC wants to be prepared.
As per Dr. Nancy Messonnier, a CDC official, it is likely that more cases will spring up around the world "including at least one at some point in the United States."
So, with the looming possibility of the virus spreading, here are 5 things to know about coronaviruses:
1. So, what are coronaviruses?
Having a large family of viruses, coronaviruses can cause the common cold but are also found in bats, camels, and other animals that have evolved into more severe illnesses.
"Most coronaviruses are harmless," said Bhanu Sud, MD, an infectious disease specialist at St. Jude Medical Center in Placentia, California. "They'll usually cause mild to moderate upper respiratory tract illnesses, like the common cold. Most people will get infected with these viruses at some point in their lives."
2. Symptoms of coronavirus
The one affected will usually have mild to moderate upper-respiratory tract illnesses, like the common cold. This newly discovered form of coronavirus gives people pneumonia, with symptoms like fever, cough, and difficulty breathing.
3. How do they spread?
While coronavirus generally spreads like cold, from one infected person to another, via air, personal contact, or touching surfaces with the virus on it, the way the current version of the virus spreads hasn't been confirmed yet. According to the CDC officials, it probably spread from animals to people but hit it is also possible that it spreads from person to person.
4. The new type of coronavirus possibly originated in Wuhan, Central China
The new type of coronavirus was identified by health authorities in January 2020 and till now, more than 40 cases of it have been confirmed in Asia, including two deaths. As of now, five are in serious condition and all those infected had either worked at or visited a food market in the suburbs of Wuhan.
5. The virus is spreading
While its initial point of origin has been Wuhan, the virus was recently detected in Japan, when a Chinese national living in the Kanagawa Prefecture tested positive for the new virus. He was hospitalized on the 10th after he returned from Wuhan on Jan. 6. He was discharged earlier this week after his recovery.
"This is the second confirmed case of 2019-nCoV that has been detected outside of China, following confirmation of a case in Thailand on 13 January," said the World Health Organization (WHO) in a statement. "Considering global travel patterns, additional cases in other countries are likely."
© 2023 Latin Times. All rights reserved. Do not reproduce without permission.