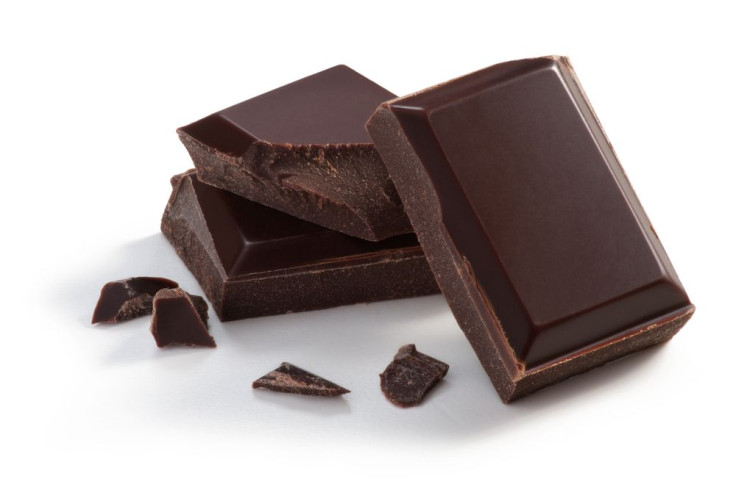 While researchers are working hard to discover the benefits in super foods, they continue to extract positive results, especially from those containing flavanols. Now, a section of the Maine-Syracuse Longitudinal Study showed that the consumption of chocolate is linked to the improvement of cognitive functions. "Chocolate and cocoa flavanols have been associated with improvements in a range of health complaints dating from ancient times, and has established cardiovascular benefits," the study reads.
In addition to the brain function benefits chocolate consumption can have, it has proven to also protect against regular cognitive decline due to aging, such as dementia. "More frequent chocolate consumption was significantly associated with better performance on the Global Composite score, Visual-Spatial Memory and Organization, Working Memory, Scanning and Tracking, Abstract Reasoning, and the Mini-Mental State Examination."
While chocolate flavanols are mostly found in dark chocolate (since milk and white chocolate have a considerably low amount), the catch to this, and many other studies, is that in order to obtain a single gram of flavanols each day, the subject would have to intake at least a kilogram (aprox. 2lbs) of pure cocoa powder. Hopefully scientists will soon develop a technology that allows the extraction of flavanols for concentrated consumption.
© 2023 Latin Times. All rights reserved. Do not reproduce without permission.