This Wednesday, Dec. 28, Bernardino Vitoy, the Pan American Health Organization's temporary representative in the Dominican Republic, promised that the group will provide the nation with the cholera vaccines "as soon as possible." The sickness has so far been linked to ten cases, confirmed nationally, Diario Libre reported.
He indicated that although he cannot promise a delivery date, talks with the manufacturers are ongoing and they may be able to forecast a later date.
"There is a whole effort that has been made with PAHO, with the Ministry of Health, with the WHO (World Health Organization), for the availability of a cholera vaccine for the Dominican Republic. We do not have an exact date of arrival of those biologicals, but this whole process is in scaffolding, and as soon as possible we will have vaccines to carry out actions in priority areas," Vitoy reported.
The Public Health authorities were accompanied by the official in the customary press conference on Wednesdays. Up until this point, these conferences have taken place in the La Zurza region of the National District, which is home to eight of the ten confirmed cases of the disease.
"World production is not very high production, there are few suppliers and an estimate is currently being made of how much it will be possible to allocate to the Dominican Republic. But the important thing is that it will have a vaccine and that the most vulnerable populations, more susceptible, they will have a vaccine available," emphasized the PAHO representative.
Daniel Rivera, the minister of health, appreciated what he characterized as good news, for the possibility that PAHO gives the nation.
"That part of the cholera vaccine that we have clarified to the press that I cannot acquire because it is redirected worldwide due to the situation in endemic areas," he recalled.
The level of exposure will determine the order of vaccinations, said the health minister. As a result, the medical staff who are present and who are at greater risk will have their vaccinations first. Priority will also be given to the La Zurza community as it is the main focus, as well as to the press that covers the health issue.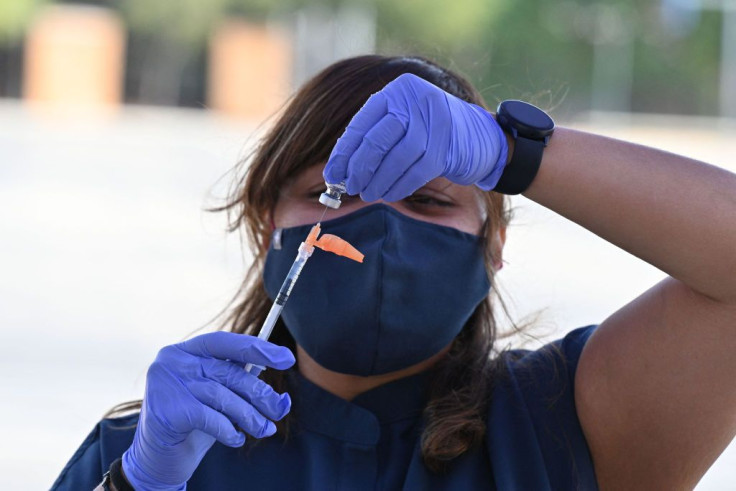 © 2023 Latin Times. All rights reserved. Do not reproduce without permission.