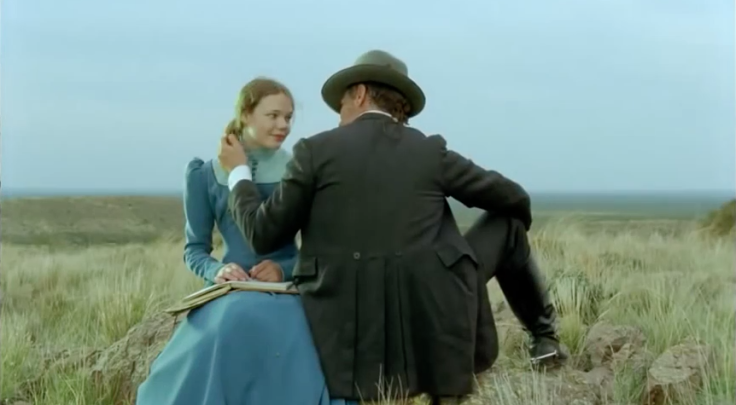 The Cinema Tropical Awards were created in 2010 to honor excellence in Latin American filmmaking, and it is the only international award entirely dedicated to honoring the artistry of recent Latin American cinema. In its inaugural year, the Awards were given to the Ten Best Latin American Films of the Aughts. This year, the winners at the Sixth Annual Cinema Tropical Awards were announced last night at a special event at The New York Times Company headquarters.
The Argentinean film "Jauja" by Lisandro Alonso starring Viggo Mortensen was the winner of the top award for Best Latin American Film of the Year. The Panamanian film "Invasion" by Abner Benaim was named Best Latin American Documentary Film of the Year, while the Guatemalan film "Ixcanul" by Jayro Bustamante was awarded with the prize for Best First Film. The Cinema Tropical Award for Best U.S. Latino Film Year was presented to "Mala Mala" by Antonio Santini and Dan Sickles, and the jury decided to give a Special Mention to "The Book of Life" by Jorge Gutiérrez.
Chilean filmmaker Pablo Larraín won the award for Best Director of a Fiction Film for "The Club," while Mexican filmmaker Betzabé García, was the winner of the award for Best Director of a Documentary Film for "Kings of Nowhere." Philip Klint, news anchor at NY1 Noticias, served as MC for the event, which had the attendance of some of the award-winning and nominated filmmakers including Lisandro Alonso, Jayro Bustamante, Betzabé García, Antonio Santini, Karina García Casanova, Nicolás Pereda, Anthony Lucero, and Mathew Ramírez Warren.
The non-profit media arts organization Cinema Tropical also announced that New York audiences will have the chance to see some of the award-winning and nominated films as they will be showcased as part of the Cinema Tropical Festival to take place on February 25-28 2016 at the Museum of the Moving Image, celebrating the organization's 15th Anniversary.
The winners of this year's Cinema Tropical Awards were selected by a jury panel composed by Amalia Córdova, film programmer and scholar; Aaron Cutler, film critic and programmer; Paul Dallas, film critic; Vanessa Erazo, Film Editor, Remezcla; Michelle Farrell, film scholar; Sandra Kogut, filmmaker; Dominic Davis, film programmer, Rooftop Films; David Schwartz, Chief Curator, Museum of the Moving Image; Diana Vargas, Artistic Director, Havana Film Festival New York.
© 2023 Latin Times. All rights reserved. Do not reproduce without permission.